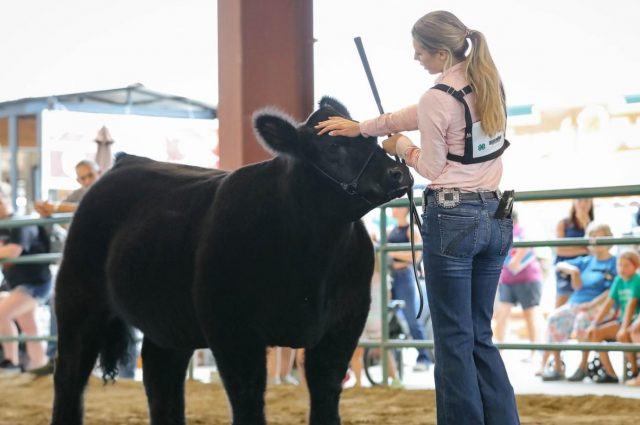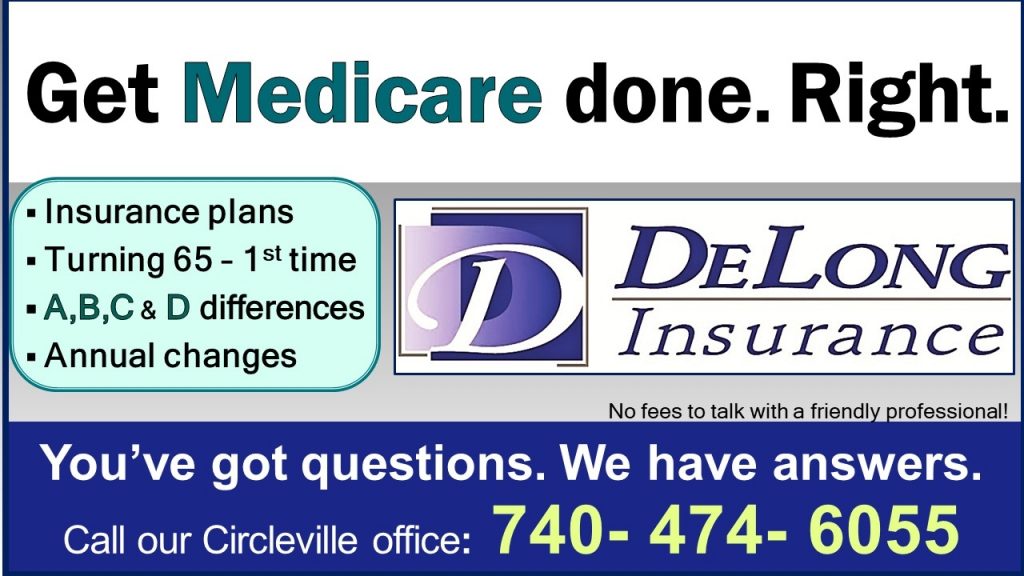 PICKAWAY – Aubrey Clark says that she is honored to represent her school Westfall and has always wanted to run for Miss Pumpkin Show.
"I've always wanted to run for Miss Pumpkin Show Queen ever since I was in the Little Miss Contest. My Aunt Brooke has also been an inspiration. She was Miss Westfall and won 1st attendant her senior year of high school. She always talks about how much fun it was and how she will never forget the experience. It's hard to put into words how honored and proud I am to represent Westfall."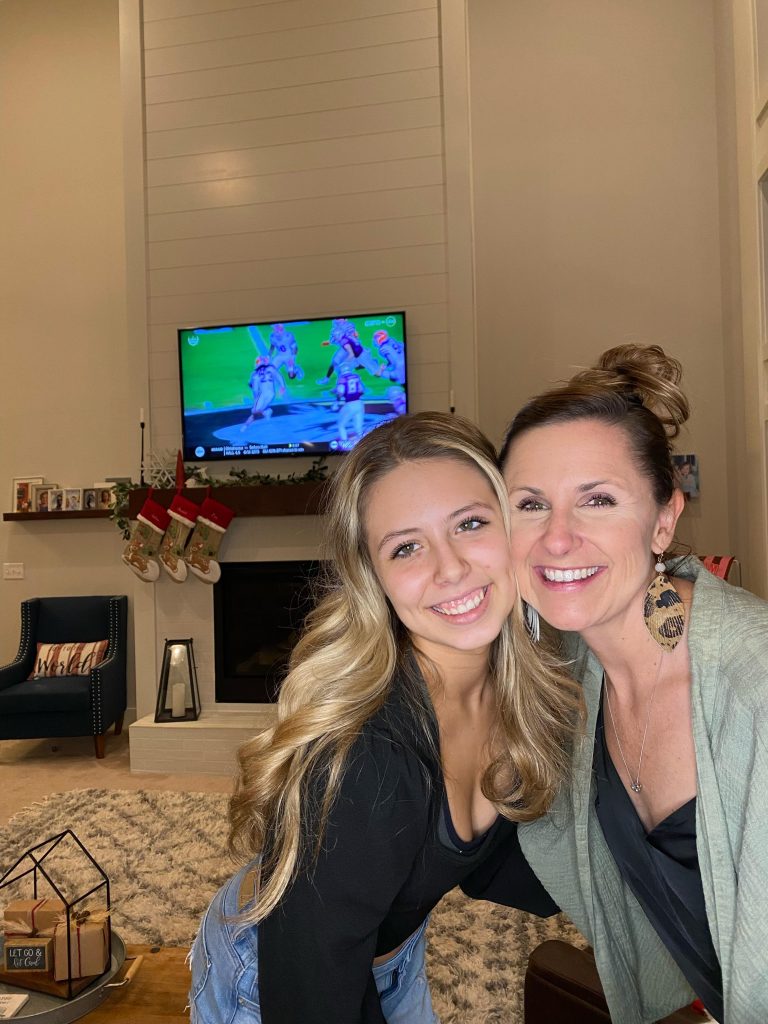 Clark says that her parents and her Aunt were who have influenced her the most.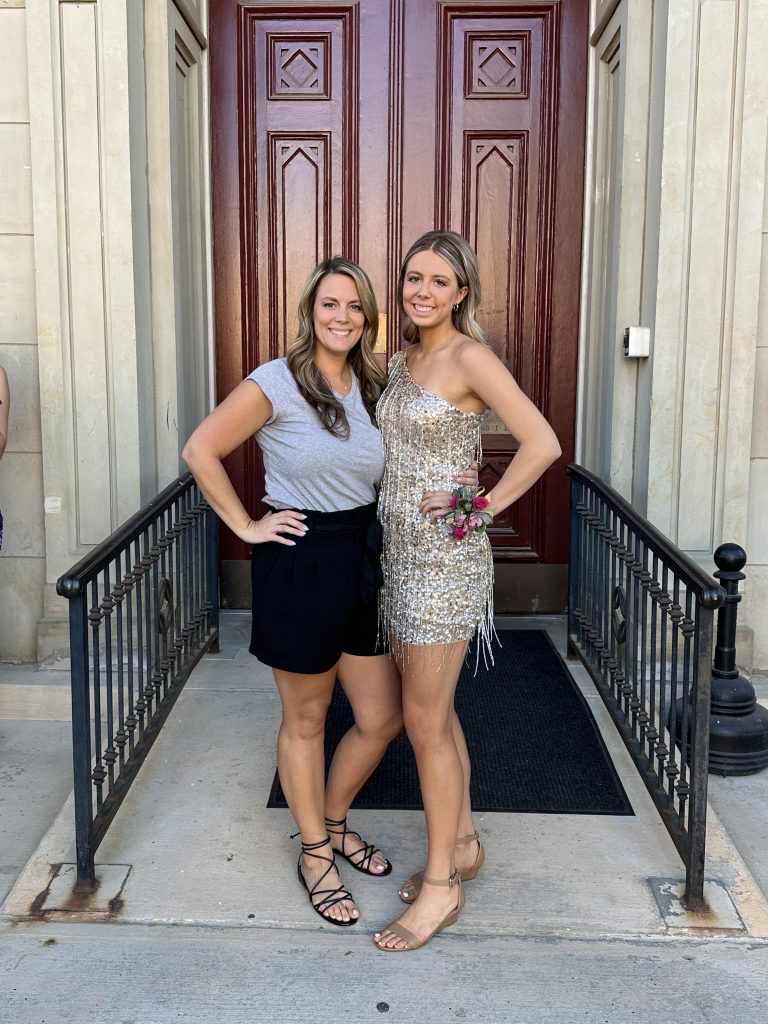 "My parents have influenced me the most in who I am today. They always push me to do my best in everything I do. I've always been taught to work hard and to set goals."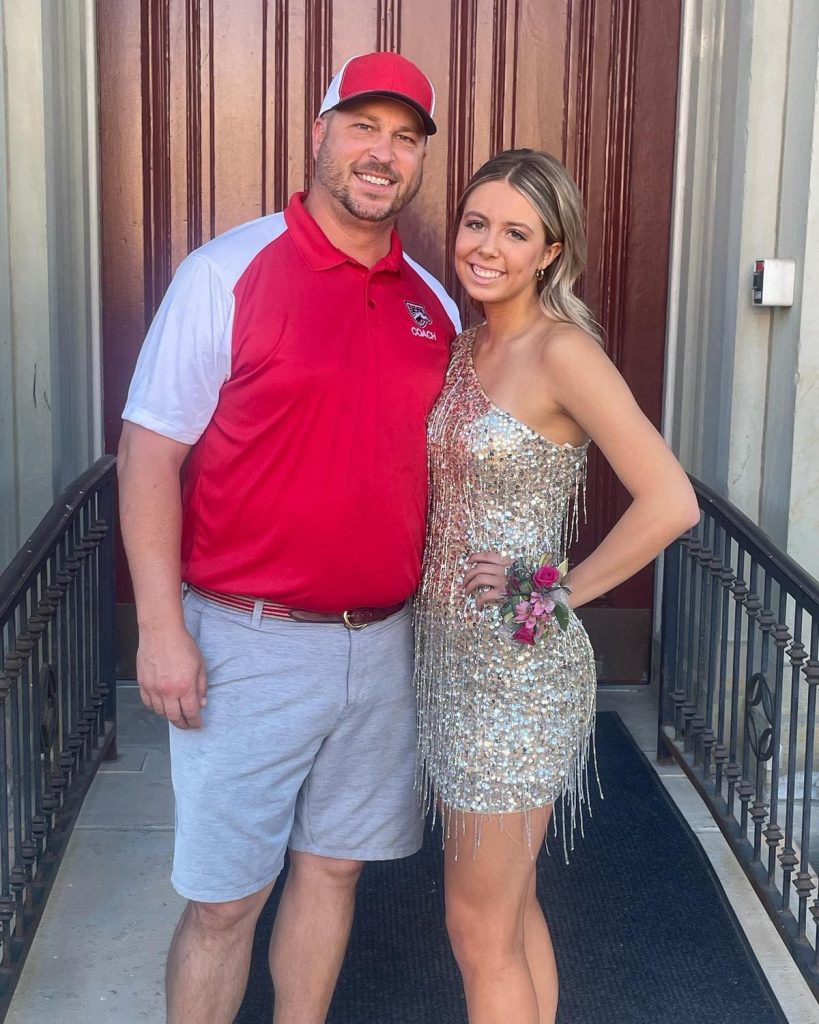 As for food, the staple of the festival is one of her favorites.
"It's hard to choose but I would say my favorite food would have to be Lyndsey's Pumpkin Doughnuts. My favorite thing to do at the Pumpkin Show is look at the biggest pumpkins and make lifelong memories with my family and friends."
Being Miss Pumpkin Show would be an honor for Clark she says, she also would love to be an inspiration to little girls.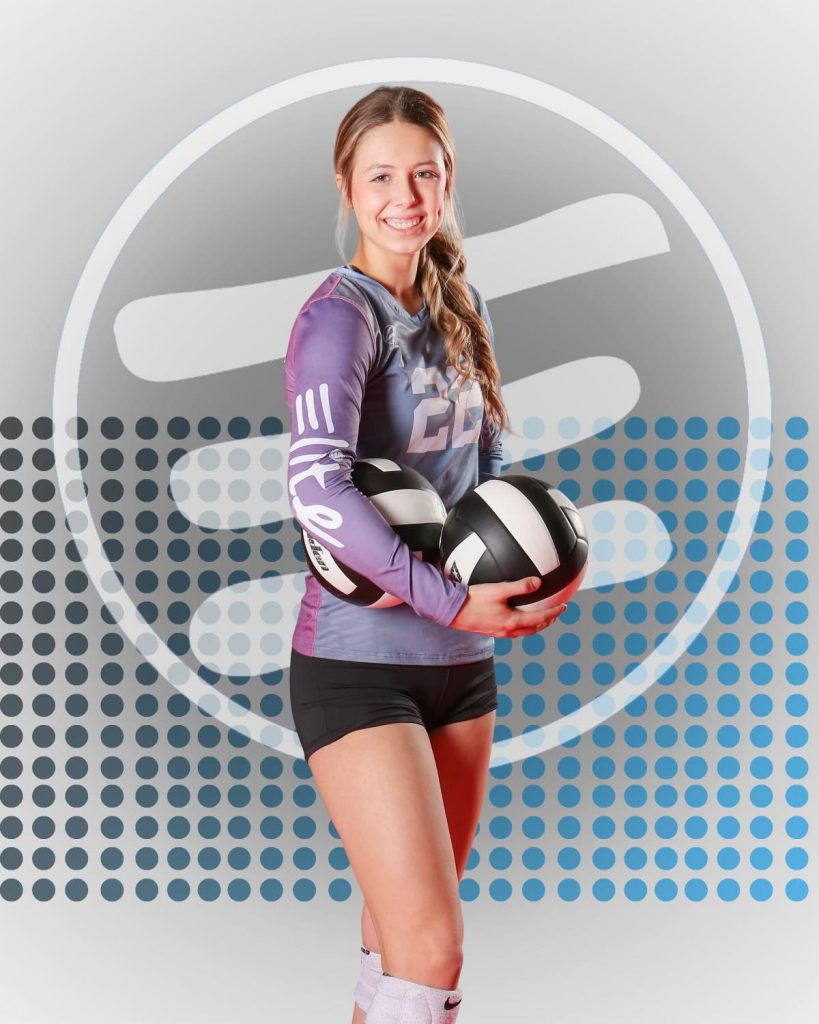 "Being crowned Miss Pumpkin Show would be a tremendous honor. I would get to travel to other festivals and represent the best area in the state of Ohio! In addition, I would get to travel to new places, make memories with two new best friends, and be a role model to younger girls."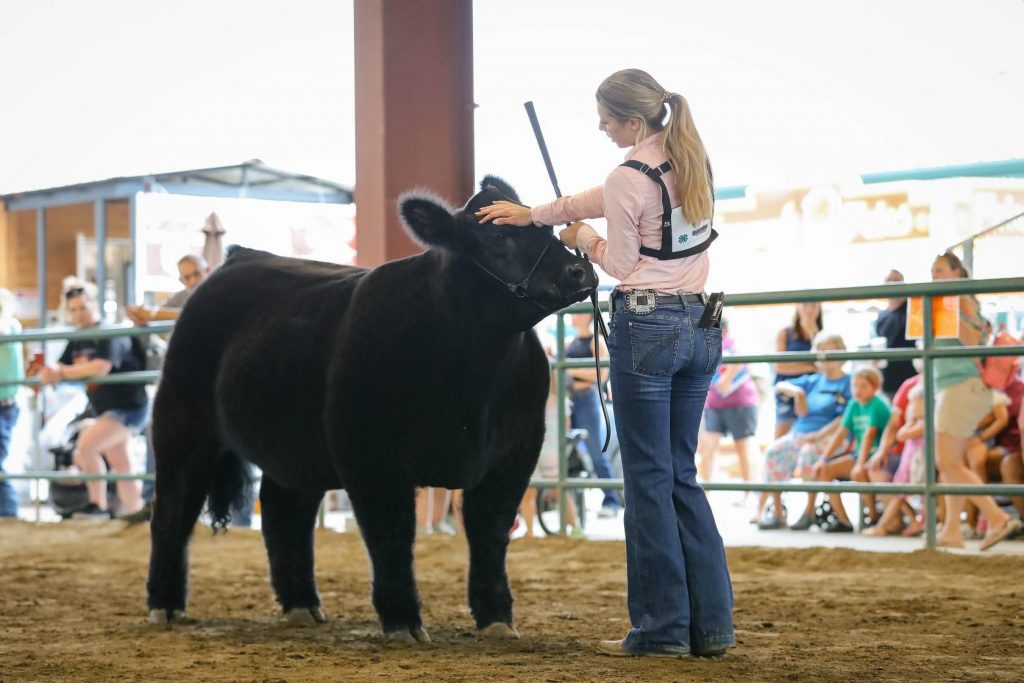 Aubrey says that she wants to be a teacher and then maybe a Principal and has set her goals in that direction.
"My career goals are to graduate college with an early childhood education degree and play all 4 years on a volleyball scholarship. After I graduate, I would like to be a first-grade teacher in this community with an end goal of becoming an Elementary School Principal."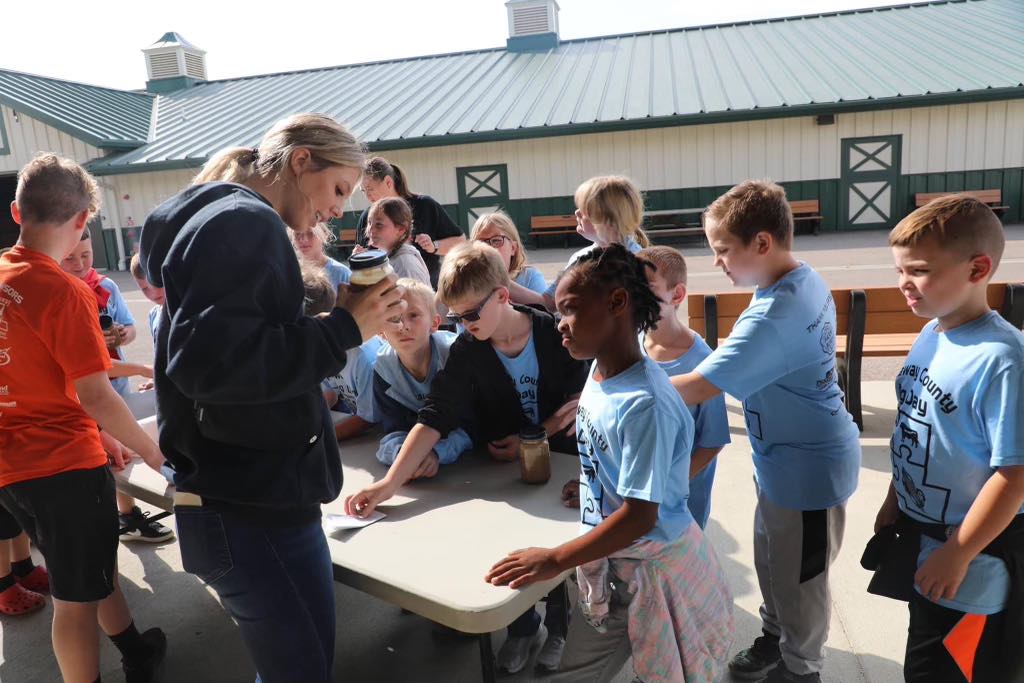 Aubrey represents Westfall High School, she currently has a 4.0 GPA, she a Drug Free ambassador for the drug-free club, is the 2022 Varsity Volleyball Work Horse, a Member of the Mt Sterling church of Nazarene, a VBS volunteer along with childcare, a Volleyball and Basketball youth camp Volunteer, Member of the 4-H Pickaway Bandits, Member of 4_h Westfall FFA, Member of Foreign Language Club 2021. Miss Clark is a Grand Champion, and Reserve Champion for several years in a row at the Pickaway County fair for Market Steer. She aims after school to stay in Pickaway County and make a difference to the community that has given so much to her.