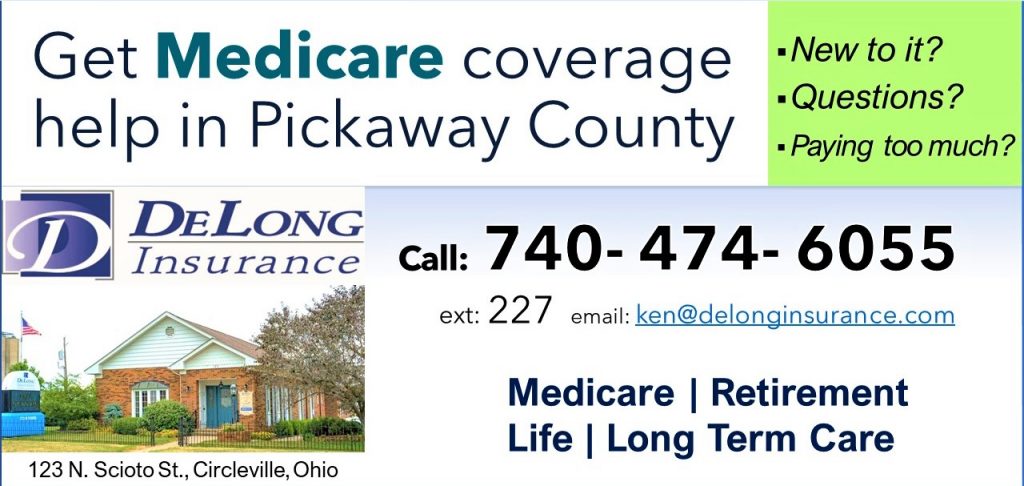 Circleville – A protest that was planned by the, "dismantle Circleville Police," which had thousands of people planning on showing up to protest was a bust, but who really loses? Circleville.
The Circleville K9 incident has garnered millions of views nationwide, and most major networks covered it, as the dust settles, Circleville is left to pick the pieces of this major event, which will come at a price tag.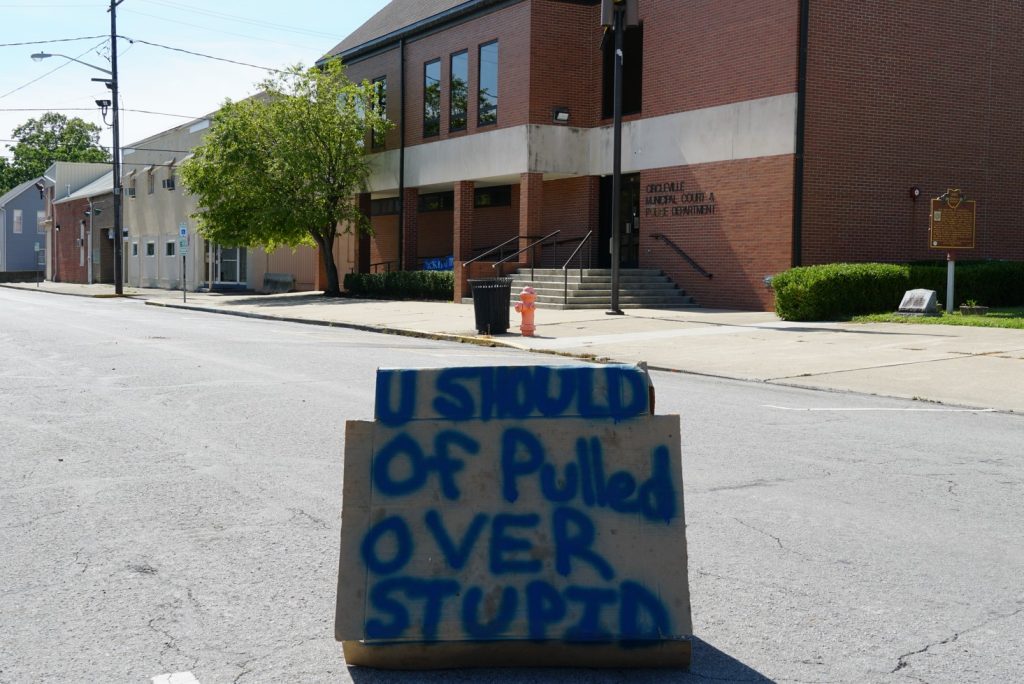 Nationally renowned civil rights and personal injury attorney Ben Crump has been retained to represent the truck driver 23-year-old Jadarrius Rose, they will file a lawsuit against the City of Circleville costing the city possibly millions of dollars.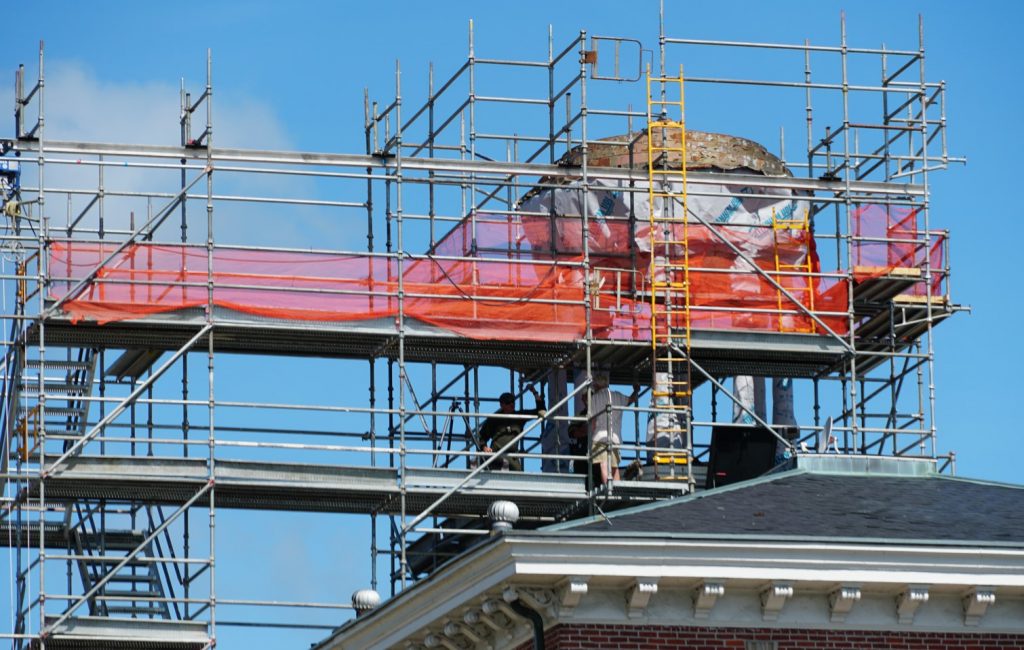 Circleville Officer K9 Speakman was terminated, but Ohio Patrolmens Benevolent Association wasted no time filing a grievance against the City of Circleville representing Speakman arguing he was terminated contrary to the mandatory progressive disciplinary actions of progressive discipline outlined in the contract the city has agreed to, specifically Article XVIII which outlines how discipline occurs and the steps that are taken before an employee is terminated.
The cost to the city will be to fight the union, and if the union wins Speakman will return to the police department will full back pay and benefits, he may even file a lawsuit against the city because of the openly public termination.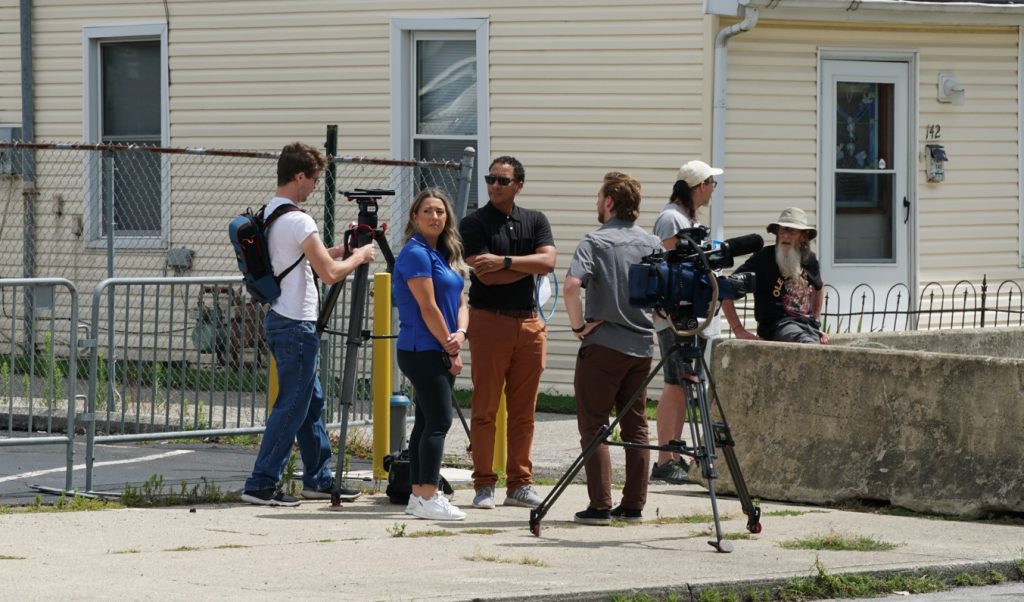 Today's protest event brought in dozens of law enforcement agencies from around the area, roadblocks were set up, and paid snipers were hired. Today's event ended peacefully, but again at the cost of its citizens.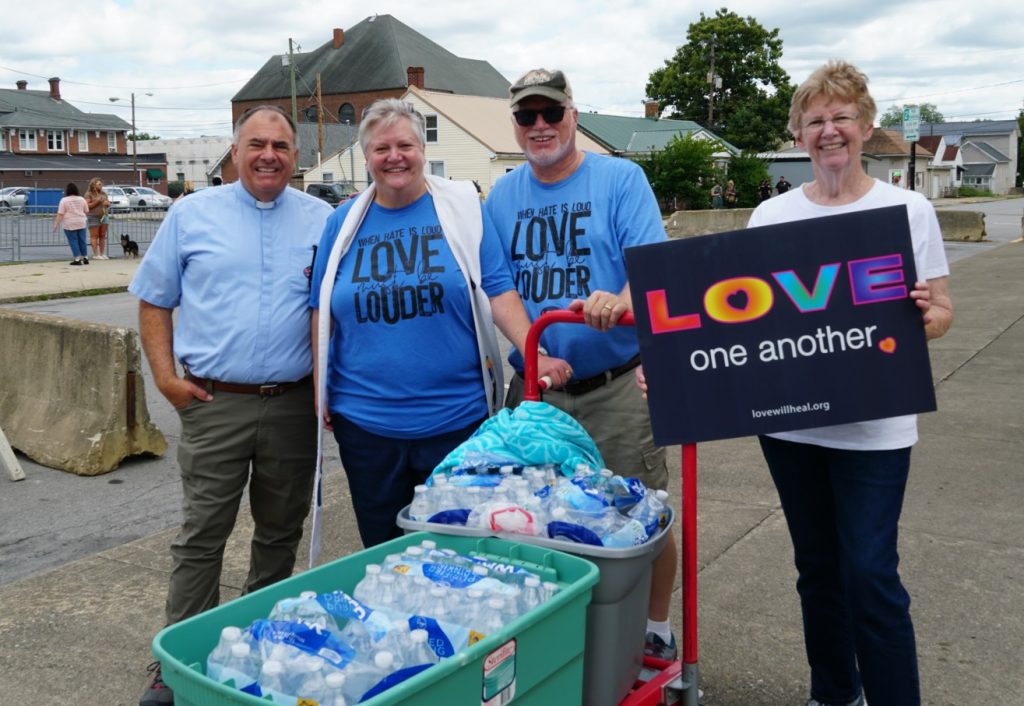 In the end, the protest had around seven anti-protesters and six protesters, there were a dozen people from film crews and two or three dozen onlookers.
Dismantle Circleville Police page has now been removed and taken offline. Going forward what has Circleville learned from this situation?