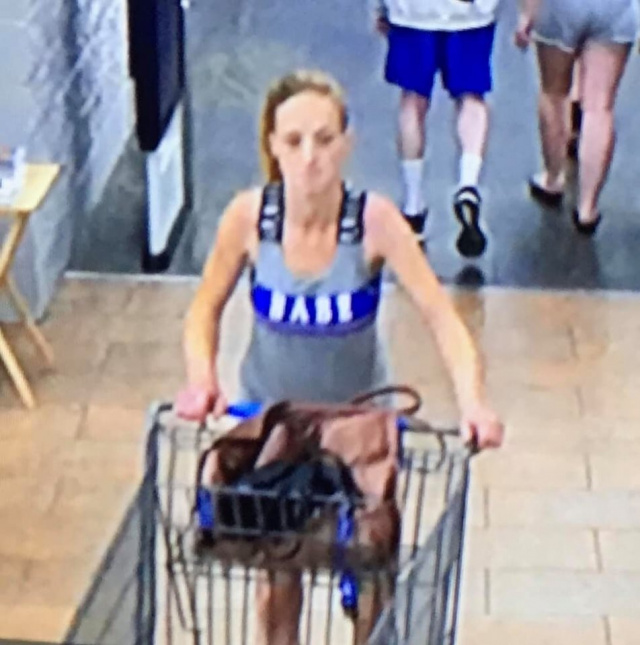 INTERESTING CRIME… HELP US ID THE SUSPECTS:
The victim was recently robbed at gunpoint after entering a motel room with a prostitute.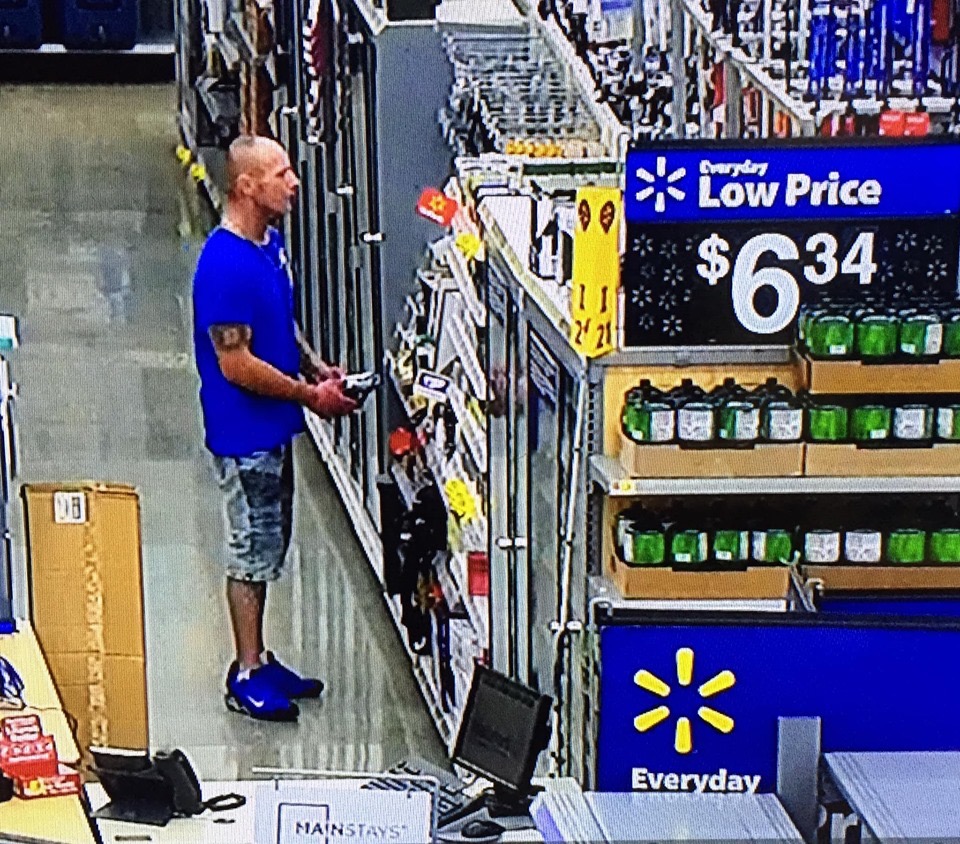 Days later the victim went to WalMart on Georgesville Rd. when he drove by the robbery suspects, a male and female. The robbery victim confronts them and then the pair leaves.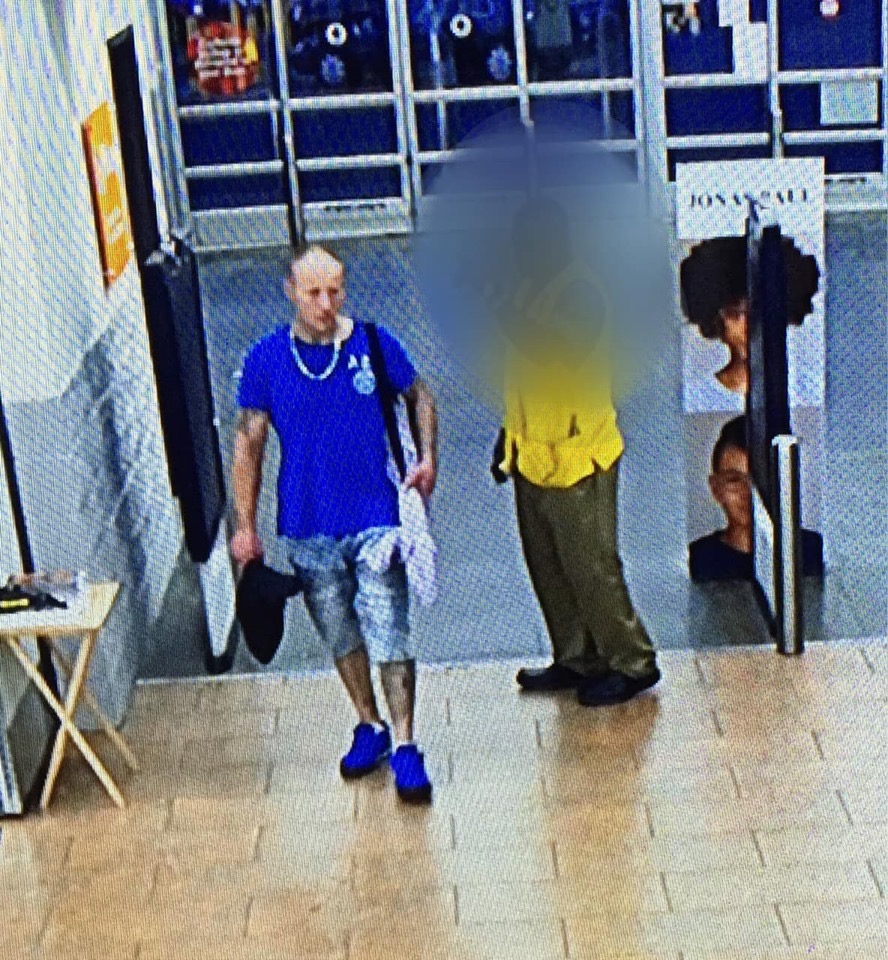 The male suspect had walked into WalMart with a long package under his arm. The suspect stated he had 2 samurai swords.
Those 2 swords were among the items stolen from the victim.
Anyone with info on either or both of the suspects is asked to contact Det. Williams at 614-645-2607 or [email protected]