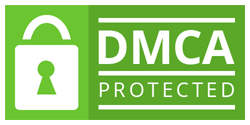 This June 16th, mark your calendar for "Ride to Work Day". For those who enjoy motorcycle riding as a form of transportation, this is your day to get out and ride. It is also a great reminder for all of us who use the roadways to remember that we need to "Share the Road".
As the Summer Season continues, we will see more and more motorcycles join the highways, and drivers of other motor vehicles need to remember that it is important to "Watch Out for Motorcycles". Riders also need to take the time to make sure they have the proper endorsement and training, that they wear protective gear, and that they never, ever, ride impaired.
"Pickaway County has seen its share of motorcycle crashes over the years, and often it involves a motor vehicle that simply did not see the bike", stated Teresa C. Carper, Safe Communities Director. "Make sure you give all motorists the respect they deserve, and keep safety in mind this summer season."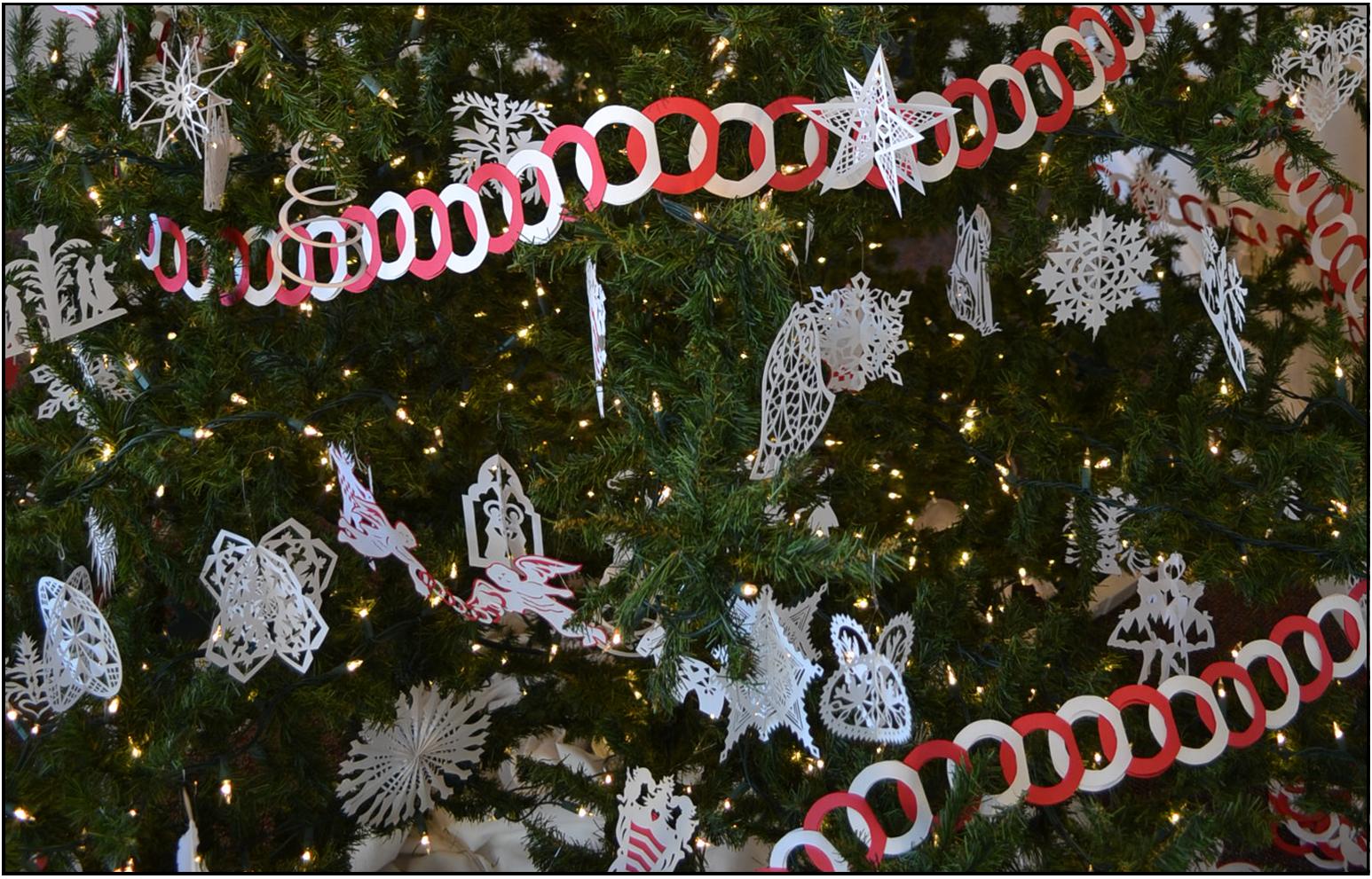 p>
For more information on motorcycle safety, visit the National Highway Traffic Safety Administration website at www.nhtsa.gov .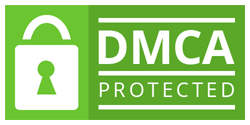 Related