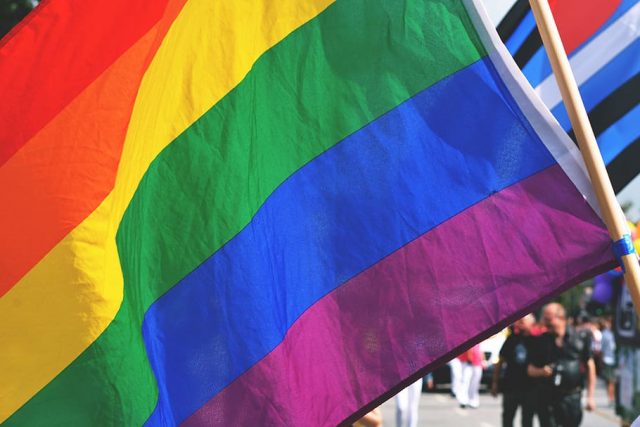 CHILLICOTHE – Controversy has erupted after a planned "pride week" was stopped by the school board asking for a meeting.
GSA (Gay Straight Alliance) student club at Zane Trace High School recently submitted a proposal to have a PRIDE week at their school. Activities would include a different theme each day for dressing up, such as "Wear Purple Day," "Opposite Day" where boys can wear skirts and girls can wear flannels, "Equality Day," where students can wear an equal sign, and more. This is similar to the Spirit Weeks that many area high schools (including Zane Trace) have for their sports teams. PRIDE week would only be for students who choose to participate. Like Spirit Week, students are not required to dress up or participate in any way.
This proposal was sent to the School Principal who approved it, but the school board has stopped it indefinitely.
GSA students plan to attend this weeks school board meeting asking for answers on why they cannot be represented at their school.
It is reported that anti-activists and the First Captial Pride Coalition will be attending this school board meeting.
The school board meeting is this Wednesday, Nov 17th at 6:30pm in the Zane Trace High School Media Center, 946 State Route 180.