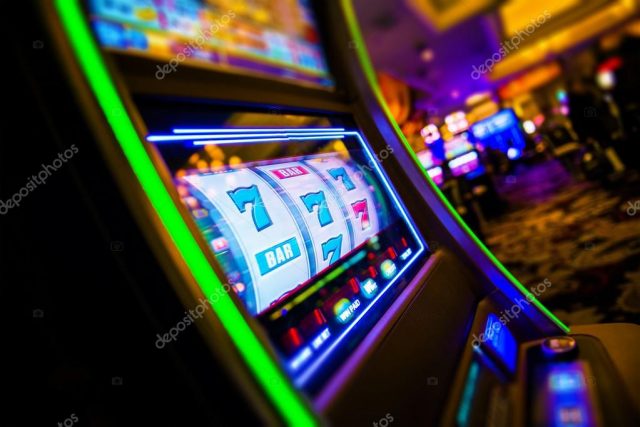 It has been a dark week for American politics, with the riots at the Capitol Building making headlines around the globe. The acts of violence at the democratic house in the United States were condemned by millions around the world, with questions asked of the security that were supposed to be protecting the elected figures inside.
The words of outgoing president Donald Trump incited the riots, as he called on his followers to hit back over the result of the recent US Election. However, those looking to get back at Trump can do so in a very unusual way over the coming weeks, as it was revealed that one of his old casinos would be demolished, and there will be an auction to decide the person that will be able to press the button.
Trump Plaza Hotel To Be Demolished
It was revealed this week that Atlantic City would auction off the right of pressing the button to demolish Trump Plaza Hotel and Casino. The establishment has been closed down for over six years now after it went bankrupt in 2014. It was revealed in the announcement that the proceeds from the auction would be going to charity. The funds will be sent directly to the Boys & Girls Club of America in Atlantic City. Atlantic City was once regarded as 'America's Playground', but many of the biggest casinos closed down after revenues in the area plummeted. Trump previously owned three casinos in the area, with the Plaza Hotel and Casino being one of those.
After the decline, Trump decided to close down the casinos and hotels in the area, which has left the building without tenants since its closure. Local government officials have been calling for months for the establishment to be knocked down, as the building is becoming a health risk with pieces of the hotel falling onto the paths that surround it. However, plans to officially knock the building down were finalised this week, and the bidding process got underway on Thursday. There is already great demand from people around North America to be the one to press the button to knock down the 39-floor hotel, with Marty Small Sr revealing that there have been offers made from Arkansas to Canada.
Atlantic City's Downfall
Atlantic City was once the go-to place for all Americans to unwind, and was particularly popular during the 'Roaring Twenties'. However, the passing of laws in nearby states that led to the easing of gambling rules meant that the revenues of the once profitable area dried up. It is unlikely that Atlantic City will ever be able to reach the same heights again now, with mobile gambling becoming more prominent.
Online casinos in the state have become the easiest way to play games, with popular games such as Double Triple Chance and Starburst available. The Mayor of Atlantic City revealed that the demolition of Trump's casino would take place in February after being delayed a month due to weather.