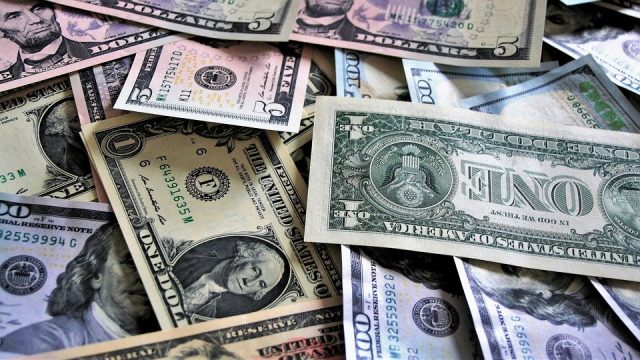 US – President-Elect Joe Biden says that part of the $1.9 trillion relief package called, "American Rescue plan" will include a 1,400 dollar check for Americans.
A large chuck of the 1.9 trillion dollars will launch a national vaccination program with the goal of 50 million vaccinations.
Stimulus Checks according to Biden will be 1,400 direct payment and 400 per week for unemployed and affected workers. Biden is also asking congress to raise minimum wage to 15 a hour.
"We need to tackle the public health and economic crises we're facing head-on. That's why today, I'm announcing my American Rescue Plan. Together we'll change the course of the pandemic, build a bridge toward economic recovery, and invest in racial justice, said Biden in a tweet.