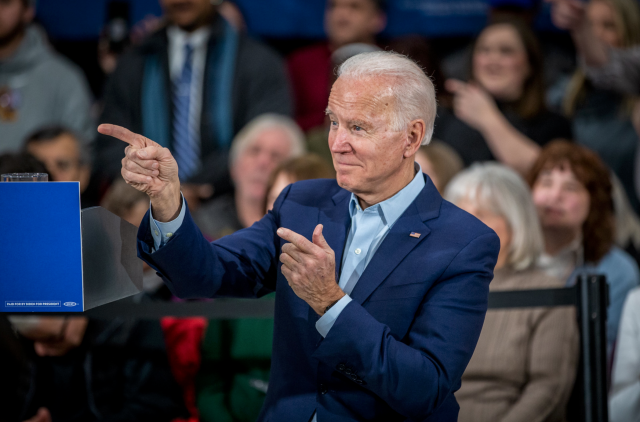 OHIO – President Biden after missing his stated goal of having 70% of US citizens vaccinated by the 4th of July is now aiming to bolster vaccination in communities in several new steps including the possibility of going door to door.
According to CDC 55.5% of the total US population have received at least one dose of the vaccination and only 47.5% of Americans are fully vaccinated.
Biden said during his speech that they will aim with more targeting instead of mass inoculation strategies from before, called the summer campaign. That campaign has five components aimed at providing information and access in areas hardest hit by the pandemic. Plans will be to step up availability for adolescents before returning to school, setting up vaccination clinics at workplaces, mobile clinics at events, and churches.
"We need to go to (the) community by community, neighborhood by neighborhood, and oftentimes, door to door, literally knocking on doors, get help to the remaining people protected from the virus," The President Said.
A recent Gallop poll released that 80% of non-vaccinated people said that they were unlikely to reconsider getting vaccinated.