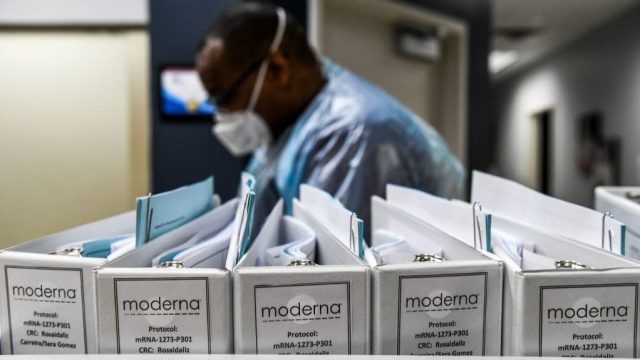 WASHINGTON – President Biden's plan to fight against Covid-19 is simple, to get as many people vaccinated as soon as possible.
The President says that's no easy task but he has promised to ramp up to 1 million shots per day for 100 days. That would be 100 million people in just over three months' time.
"This will be one of the most challenging operational efforts we've ever undertaken as a nation," Biden said. "We'll have to move heaven and earth to get more people vaccinated, to create more places for them to get vaccinated, to mobilize more medical teams to get shots in peoples' arms."
This plan will have to utilize many unusual efforts for vaccinations, including using large companies like Amazon, federal pop up vaccination centers, and they will have to work close with manufacturers to ramp up production of the vaccine .