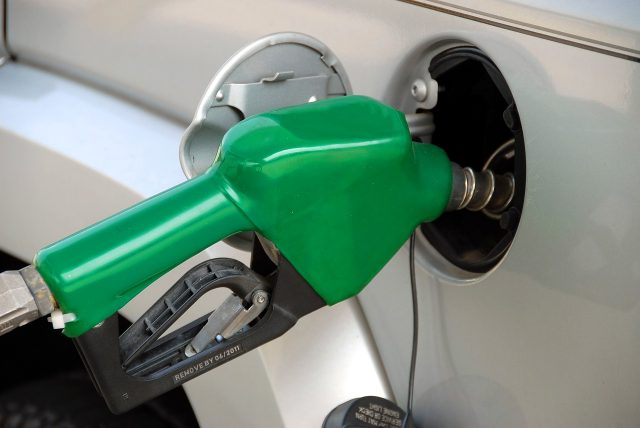 US – President Biden said that he has given the order to release 50 Million barrels of Oil from the Petroleum Reserve to stabilize prices of gas temporarily.
"Over the last 18 months, the COVID-19 pandemic forced an unprecedented global economic shutdown. As the world is re-opening from a near economic standstill, countries across the globe are grappling with the challenges that arise as consumer demand for goods outpaces supply," said President Biden in a statement.
The President says that he recognizes that American consumers are feeling the impact of elevated gas prices at the pump and in their home heating bills, and American businesses are, too, because oil supply has not kept up with demand as the global economy.
That is why he has given the order to release 50 Million Barrels from the department of energy from the strategic petroleum reserve to lower prices for Americans and address the mismatch between demand exiting the pandemic and supply.
The Biden administration says that it is working with countries across the world to address the lack of supply.
32 million of those barrels will exchange over the next several months according to the plan and the other 18 barrels will be an acceleration into the next several months of a sale of oil that congress has previously authorized.
According to the EIA or US energy administration, the US consumes around 18.19 million barrels each day. This release is to supplement needs and we should see a small relief due to this move, but most likely this will only be temporary