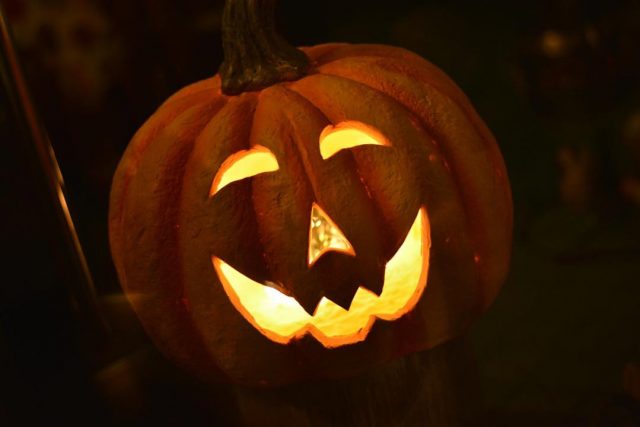 OHIO – Last year City of Circleville postponed Beggars Night because of a rain threat. The city followed suit with other towns in the area like Commerical Point and Darbyville.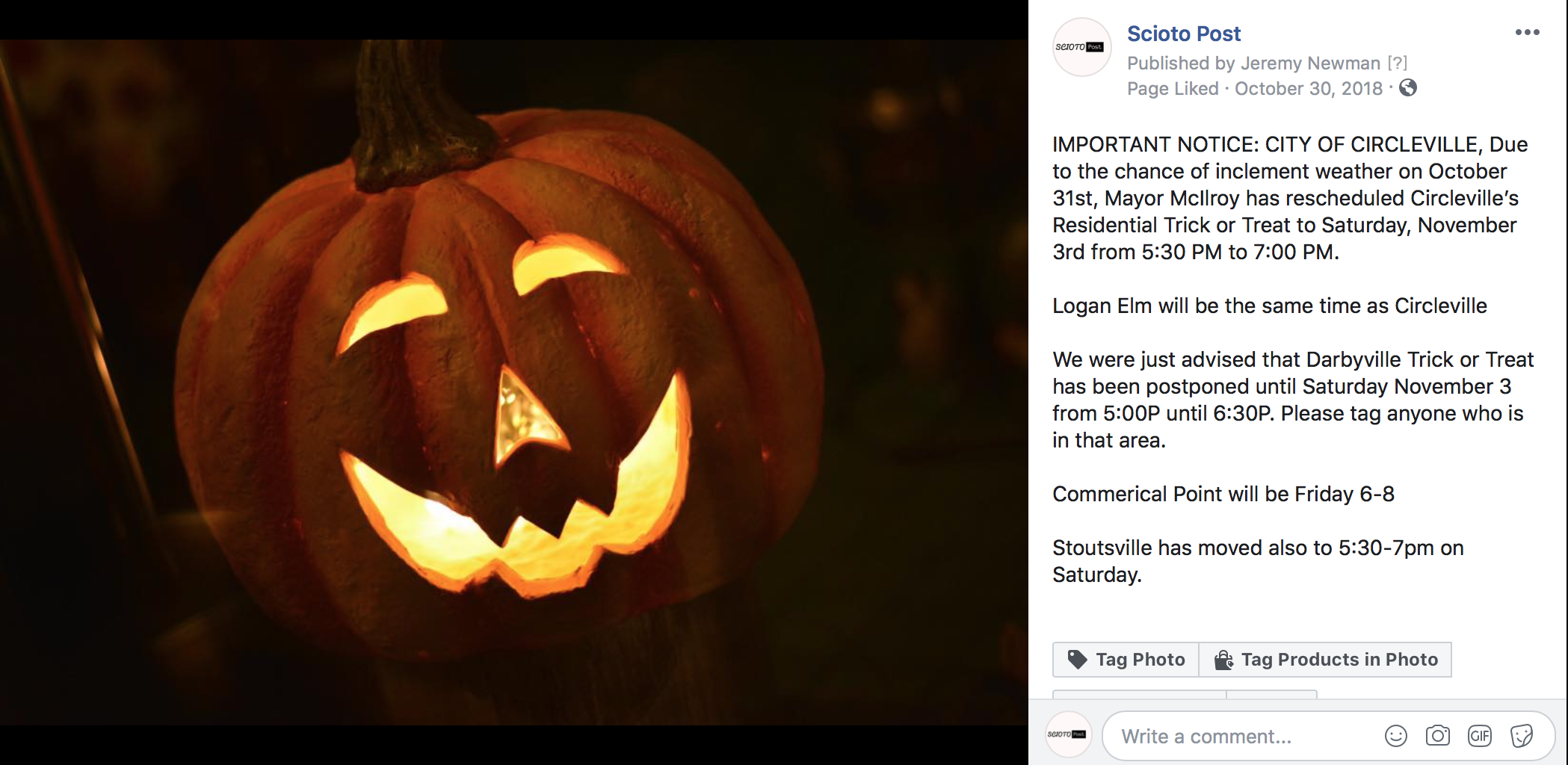 National Weather is calling for a 100% chance of rain on Thursday for Halloween do you think that it should be changed or it should be celebrated anyways?
Already this year areas of Ohio have changed the date of trick or treat to a better more suitable night with no rain.