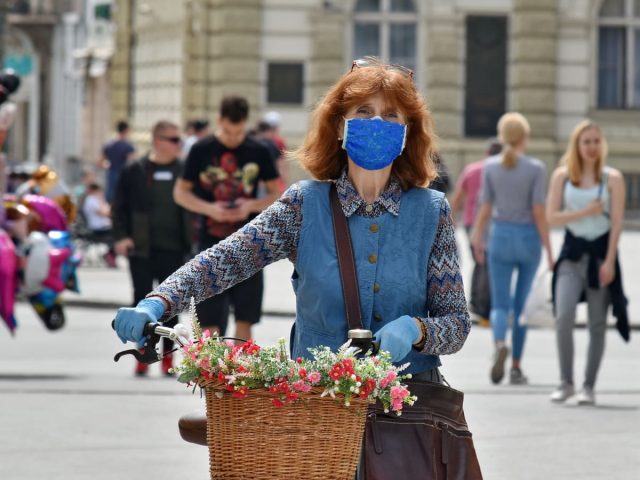 PORTSMOUTH – During last night's Portsmouth City Council meeting Council voted 4 to 1 to require the wearing of a face covering (mask) in public within the city limits.



The ordnance is very similar to orders given from Dewine for level 3/red counties within Ohio.
The one dissenting vote was from Mayor Kevin E. Johnson, who stated that he wasn't against the requirement to wear a mask, but instead the manner in which the ordinance was being enacted without the traditional three readings in order to get public input on the matter.
Recently cases in Scioto County spiked when testing was finally available to the area, two weeks ago the county was at zero cases now they are reporting 36 active cases at this time.
The Ohio Department of Rehabilitation and Correction reported on July 13th that one more employee at the Southern Ohio Correctional Facility (SOCF) has tested positive for the COVID19 virus. The new case brings the total to six the number of employees of the Lucasville prison that have tested positive for the virus.



The ordinance is to be enforced by the Portsmouth City Health Department and carried fines for both businesses and individuals that do night abide by the face covering requirement.
As of Monday SOCF had 26 inmates in quarantine and 5 other inmates awaiting test results.
For Businesses:
1st offense = Verbal Warning; 2nd offense = $500; and 3rd offense = $1,000.
For Individuals:
1st offense = Vernal Warning and 2nd offense = $25 fine.
To read the ordinance click here:Ordinance #35 – Mandatory Face Coverings within the City of Portsmouth