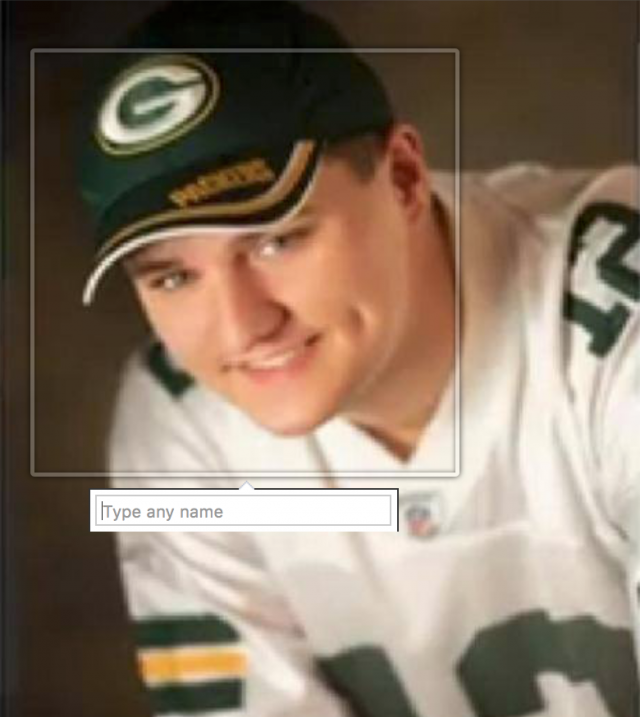 ROSS – Police are still searching for 17 year old Devahn Six who ran away from his home late on July 4th.  Police have used drones and dogs to search the area of Dry Run for hours and have yet to find the boy.
The sheriff asks that if you do see him please call the sheriffs office 740-773-1185.
Devahn is described at 6'3″ tall, 240 lbs., brown hair, hazel eyes.