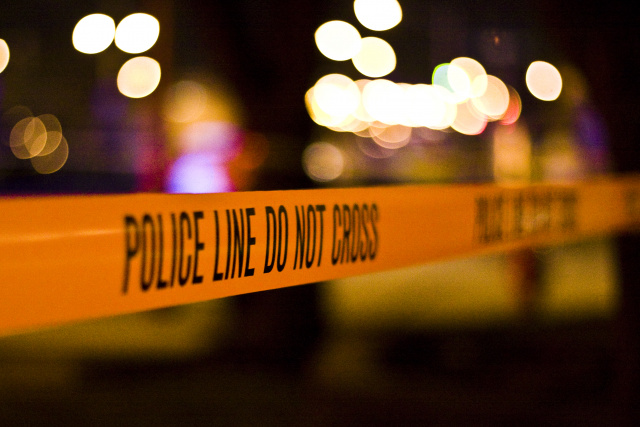 Deer Creek Township – Troopers of the West Jefferson Post of the Ohio State Highway Patrol are currently investigating a single motor vehicle crash that occurred at approximately 8:18 p.m. on July 4, 2019.
The crash occurred on County Road 71, (Spring Valley Road), north of State Route 142 in Deer Creek Township, Madison County. A black, 1999 Harley Davidson motorcycle, driven by 48 year old Anthony Cortez Williams, of Belleville, Illinois was traveling north bound on County Road 71, when he failed to negotiate a curve in the road. Mr. Williams then drove off the right side of the road and struck a utility pole. Mr. Williams was ejected from the motorcycle and pronounced dead at the scene by the Madison County Coroner.
The Ohio State Highway Patrol was assisted on scene by the Madison County Sheriff's Office, Madison County Fire and EMS, Central Township Fire and EMS and V's Towing. Alcohol and drugs are not considered a factor in this crash. Mr. Williams was not wearing a helmet at the time of the crash. The crash remains under investigation.