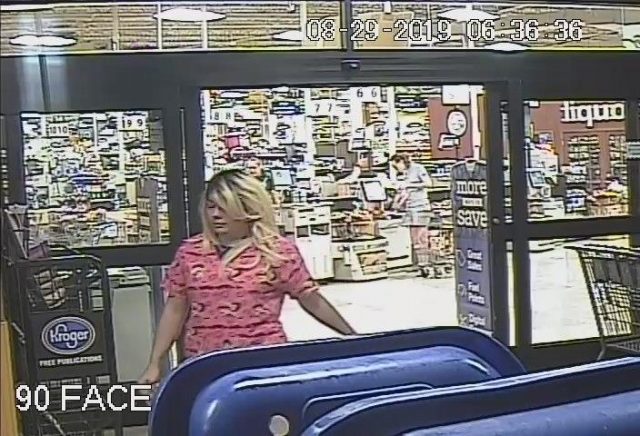 GROVE CITY – Police are looking for I.D. on the two people in the photos, who are wanted in question to a stolen purse and use of a credit card at Krogers at London-Groveport Road in Grove City on August 29, 2019.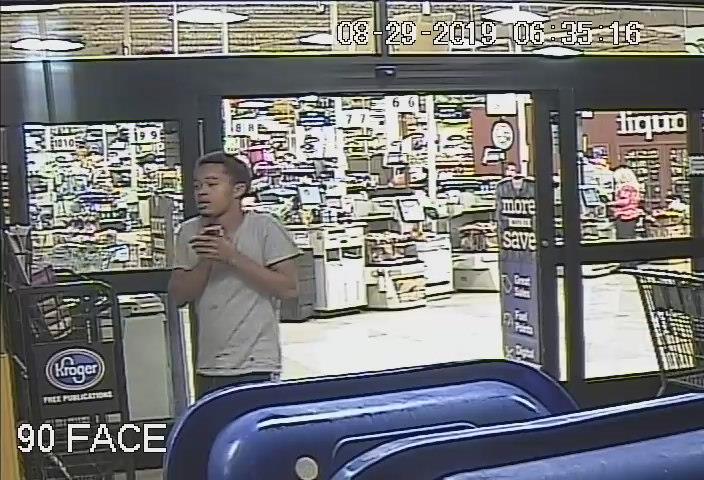 Around 5:00 am, two vehicles were broken into while parked on the lot of a workout facility on
London-Groveport Road in Grove City. One of the victim'scredit cards was used a short time later at Kroger on Chambers Road. The female pictured below used the
stolen credit card and was accompanied by the male, also pictured below.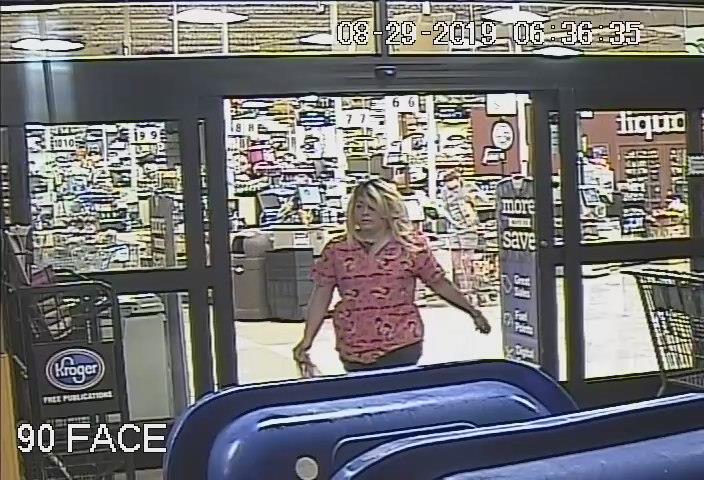 If you have additional information contact Detective Ryan at [email protected] or at (614) 277-1753.