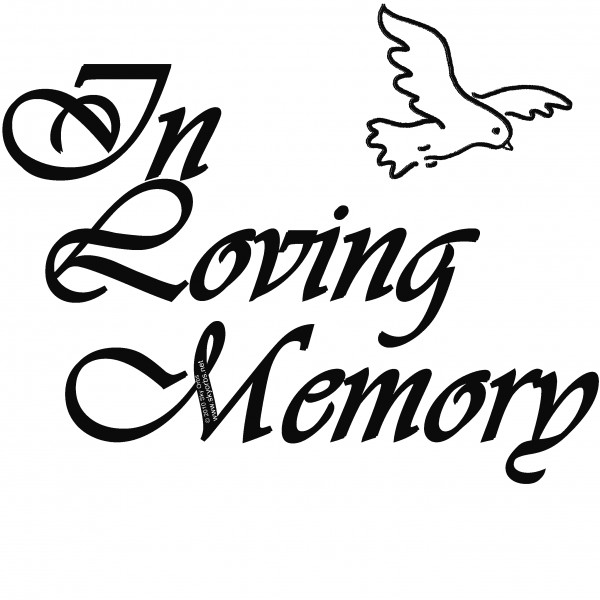 David Henry "Mouse" Welch, 72, of Circleville, passed away on Dec. 24, 2015, after a long battle with cancer.
He was born in Chillicothe on Aug. 29, 1943, to Henry and Doris (Richardson) Welch.
He was a Vietnam Army veteran and belonged to the American Legion. David was also a former Ross County Sheriff Deputy.
In addition to his parents, he was preceded in death by sister, Ann.
David is survived by his son, Andy (Billie) Welch; grandchildren, Doria and Laina; and by brother, Daniel (Roseann) Welch.
Graveside services will be held at a later date.
Online condolences can be made to www.wellmanfuneralhomes.com.
This article originally appeared on The Pickaway News Journal