US – Play-Doh has released adult line of compound that they say has scents of adult life.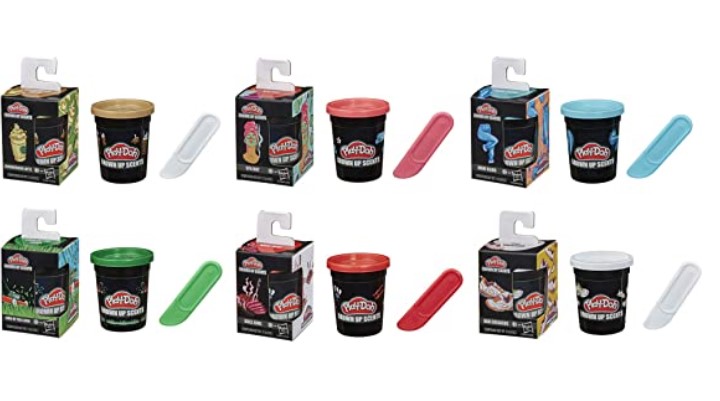 The new "Adult Line" has six adult-themed scents – Overpriced Latte (coffee); Mom Jeans (clean denim); Grill King (smoked meats); Dad Sneakers (rubber); Spa Day (floral); and Lord of the Lawn (fresh cut grass), according to the company.
General Manager Leena Vadaketh told the Huffington Post the scents "are meant to evoke everyday things that bring adults joy, like brand-new shoes or freshly cut grass."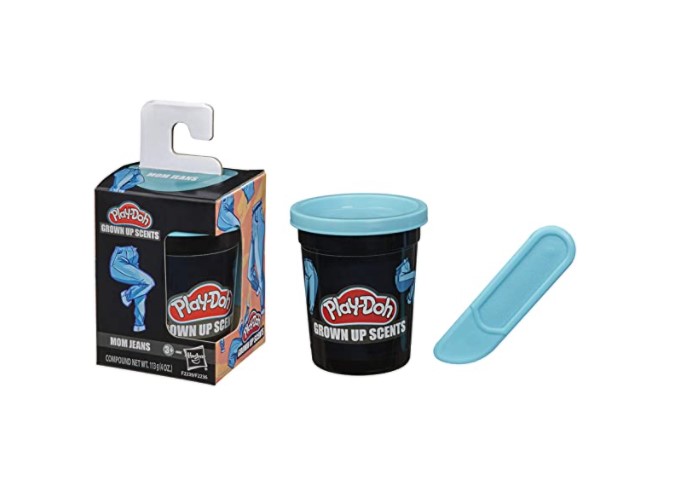 The set that is sold exclusively on Amazon – the six-pack sells for $11.99, and is currently sold out, and is being sold as a, "alternative to adult coloring books."
"BEING GROWN UP DOESN'T HAVE TO STINK: This variety pack of funny themes can also be funny anniversary gifts for mom and dad, a fun touch to your groomsman or bridesmaid gifts, and more," the Amazon listing says.