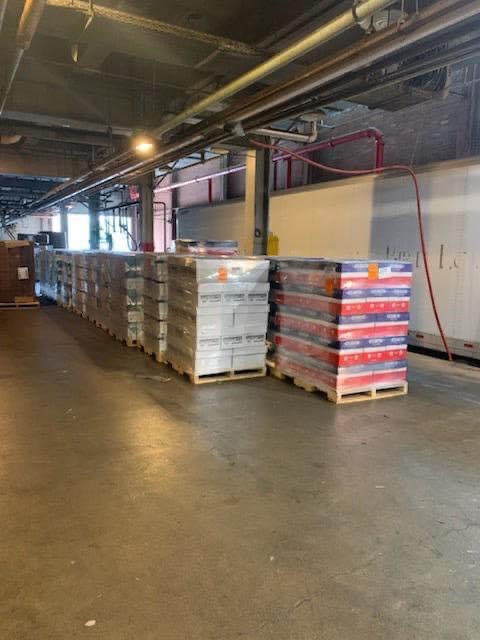 Chillicothe – Pixelle Solutions is one of the largest growing specialty paper companies in the Nation and they are giving back locally.
The Chillicothe company recently announced that they are giving back in the form of a truckload of paper. 20 tons to be exact to local Chillicothe City schools.

The donation was accepted recently, and the company even made the delivery.
"We have truly enjoyed all of the local community back-to-school pics! We hope that all the Ross County families had a great start to the new school year. We are so pleased to announce that Pixelle has donated 20 tons of paper to the Chillicothe City School District to use in their classrooms. We want to be a part of the good things happening in our community," said Pixel on social media.