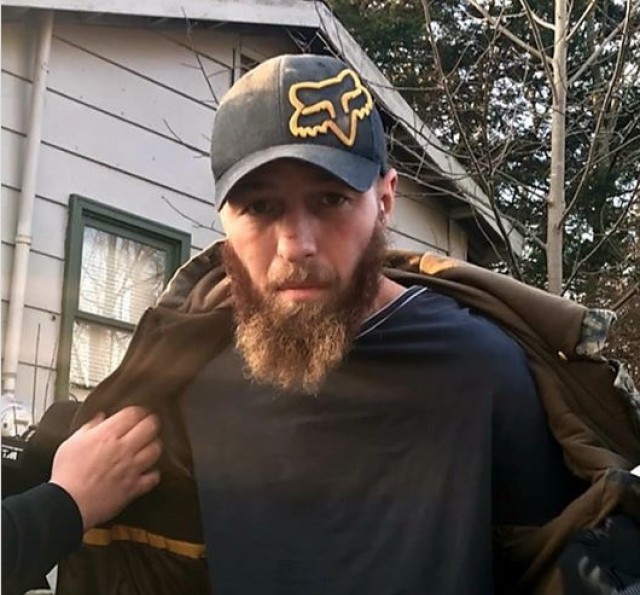 ROSS – Sheriff Lavender has reported that late last night information was received that Pike County murder suspect Eric Burggraf was in Ross County.
Early this morning Mr. Burggraff was taken into custody in Western Ross County without incident.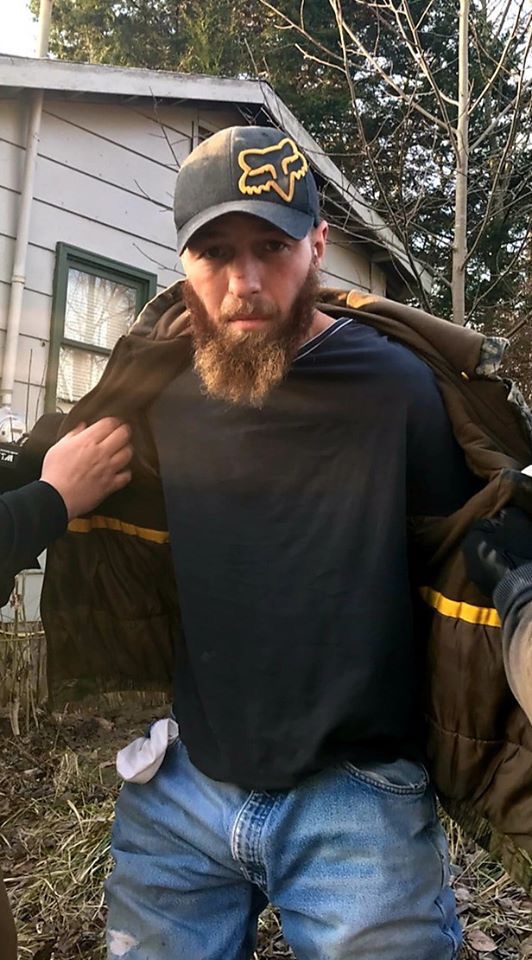 Mr. Burggraff was transported to the Ross County Jail for processing.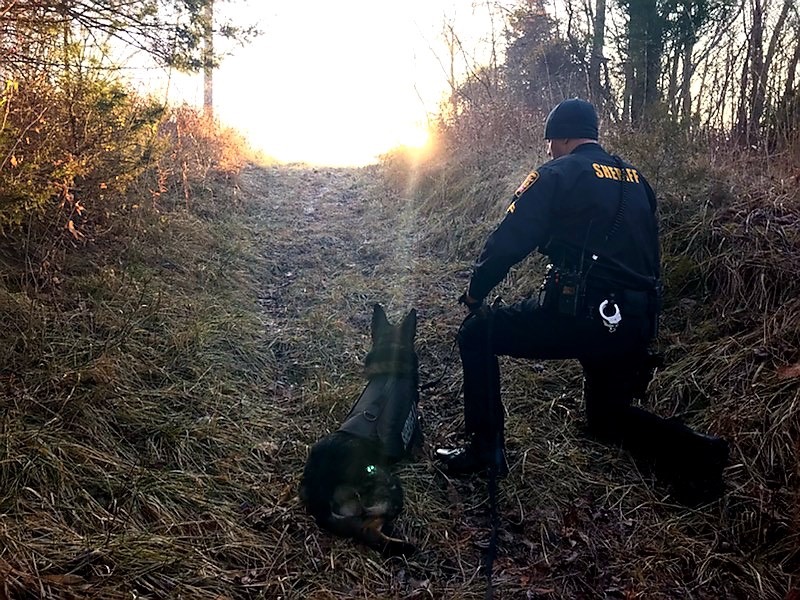 According to a press release from the sheriffs office the incident occurred in central Pike County, where the body of 39-year-old Charles "Michael" Meadows Junior was located.
The scene was located on the 300 block of Johnson Hill road, where the body of Meadows was found.
The Ohio Bureau of Criminal Investigation is assisting in the investigation of this case.
A special thanks to Pickaway and Fayette County Sheriff's Offices, Ohio Attorney General's Office (B.C.I.), U.S. Marshal's Office, State Highway Patrol, U.S. 23 Major Crimes Task Force, and the Ross County Sheriff's Office Emergency Response Team.