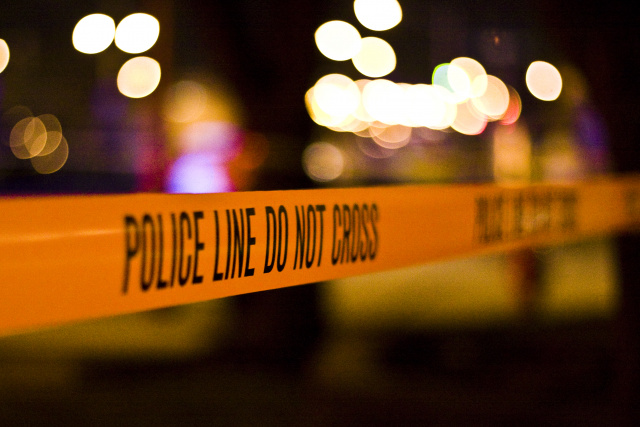 PIKE – Pike County Sheriff says that they are investigating a murder in the county over the weekend.
According to a news release from the sheriff's department on Saturday, August 21, 2021, at 9:20 am a 911 call came in from a resident at 2206 Muddy Ford Road in Bainbridge of a male neighbor being shot.
When Deputies arrived they found 65-year-old Christopher Martin in the front yard suffering from a gunshot wound. He was later pronounced dead at the scene.
A BOLO was reported out of Pike County. Be on the lookout for a gray and white van that was possibly involved in a homicide out of Pike County. The man should be armed and dangerous, possibly traveling through Ross County.
An ongoing investigation is ongoing at this time.