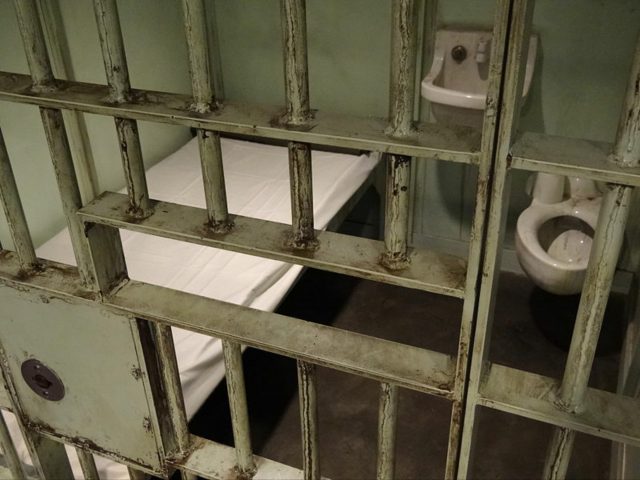 Pike County OH- Sheriff Tracy D. Evans reports on the evening of Saturday, 02/06/2021, Deputy Travis McKenzie was dispatched to the area of the library in Latham, Ohio in reference to a suspicious vehicle.
Upon arrival Deputy McKenzie found the occupant in the driver's seat to be asleep. After further investigation, the occupant and owner of the vehicle was found to have multiple warrants from several states. The occupant was arrested on the warrants and placed in the rear of Deputy McKenzie's patrol vehicle.
After consent was given, Deputy McKenzie located a bag of a green leafy substance believed to be marijuana in the vehicle. Deputy Josh Carver arrived on the scene to assist with the vehicle search and located a loaded firearm in the vehicle along with a large bag of a crystal like substance believed to be methamphetamines and two digital scales. The firearm came back as stolen.
The suspect was charged with the following: Possession of Drugs (M4), Illegal Use or Possession of Drug Paraphernalia (M4), Receiving Stolen Property (F4), Carrying Concealed Weapons (F4), Improperly Handling Firearms in a Motor Vehicle (F4), Having Weapons under a Disability (F3), and Possession of Drugs, Schedule I or II (F2).
The suspect was taken to the Butler County Jail where they will be held pending their appearance in court.