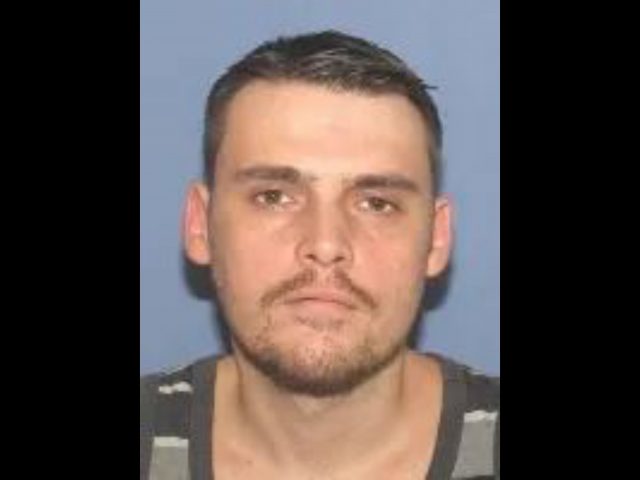 Pike County OH- SHERIFF JAMES E. NELSON reports that on Saturday October 17, at 12:35pm Deputy Chandler and Corp. Chris Cottrill arrested Justin T. Mitchell at Pinehurts Apartments.
Deputies first received a tip that Mitchell was in the Buchanan Area and went to that location. He was not located in the area and deputies then checked other locations that he might be. Deputies Chandler and Cottrill along with officers from the Piketon Police department, Waverly Police Department and ODNR located Mitchell at Pinehurst Apartments at the same location the crime was committed.
Mitchell was taken into custody without incident and was transported to the Butler County Jail. He will appear before Judge Paul Price in Pike County Court on Monday. Sheriff Nelson would like to thank the the public for the tips that were called in as well as the other law enforcement agencies that assisted in bringing this incident to a successful conclusion.