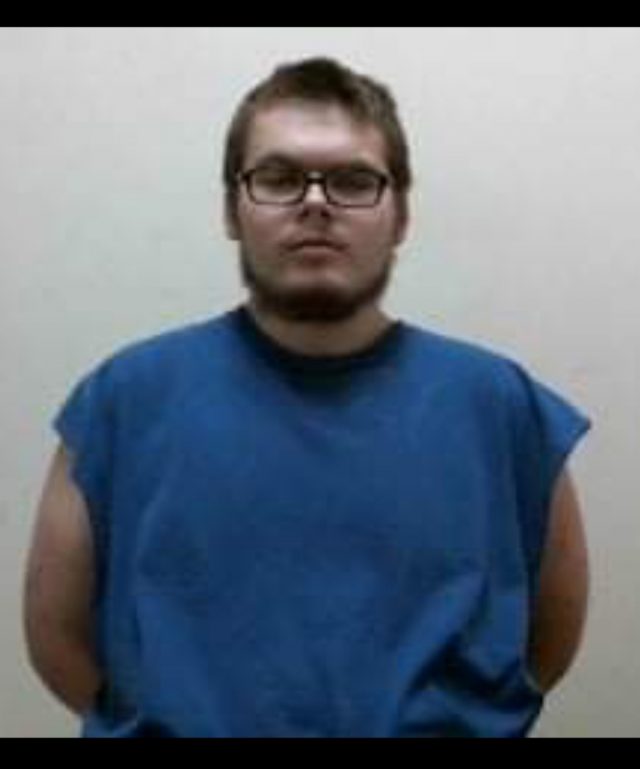 Pike County OH- SHERIFF JAMES E Nelson reports, on Friday 8/21/2020 Jeffrey D Burris of SR 124 Piketon Ohio 45661 was arrested and charged with F-2 Endangering Children and F-2 Felonious Assault. Burris was arraigned in court on 8/24/2020 and received a bond of 160,000 dollars in reference to these charges.
Cpl R Cottrill was notified of a 4 month old male infant belonging to Jeffery D Burris and Lindsay C Bumgardner, who was brought into Cincinnati Children's Hospital for a broken arm.
The Hospital discovered numerous broken bones, healing at various ages. After further testing, OI (osteogenesis imperfect) was ruled out and it was determined that the infant's injuries were a result of severe child abuse.
Cpl R Cottrill conducted interviews with Burris and Bumgardner, which resulted in a confession. A Felony Case is currently being prepared against Burris and Bumgardner and will be presented to the next Grand Jury. Investigation is ongoing.