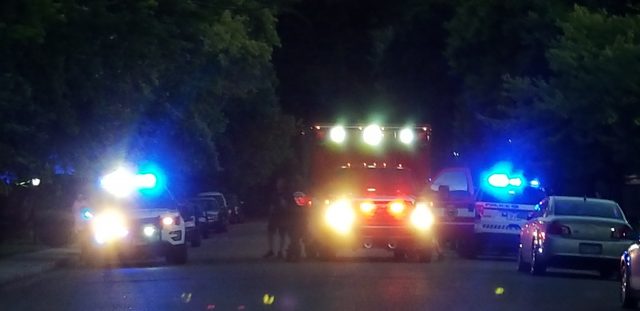 Pike County OH- SHERIFF JAMES E. NELSON reports that on Thursday evening at 4:52 pm a call was received by Pike County Dispatch reporting the explosion of a camping trailer on Walkers Ridge.
Sgt. Cottrell responded to the scene as well as Jackson Township and Beaver Fire Departments.
Homer C. Kight, age 71 was taken from the scene by MedFlight. The incident remains under investigation.