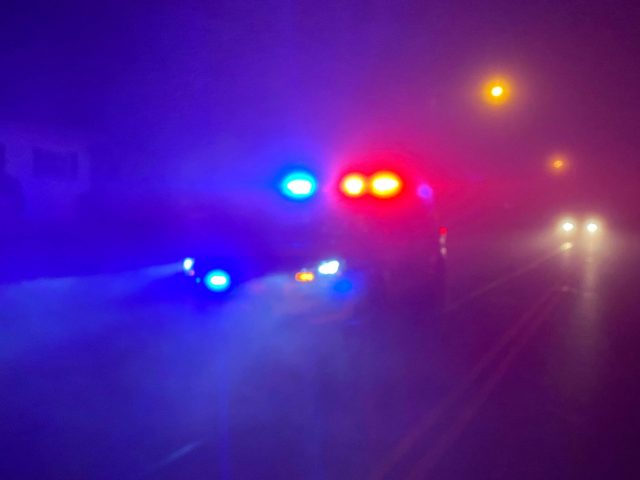 Pike County OH- SHERIFF JAMES E. NELSON reports that his office is investigating another stabbing incident. On July 26th at 11:09pm a female called Pike County Dispatch and reported a stabbing had occurred at 2632 Buchannan Road.
At 11:19pm Dispatch was advised that the victim of the stabbing was at Adena Pike Hospital transported by a private vehicle. Upon arrival at the hospital the victim was identified as Terry Lynn Titer, age 49 of 394 Johnson Hill Road.
Titer was flown by MedFlight to OSU Medical Center. Titer had two stab wounds to the left side just below the rib cage.
The investigation is continuing and a suspect is being sought at this hour. Anyone who may have information concerning the case is asked to contact the Sheriff's Office at 740.947.21111