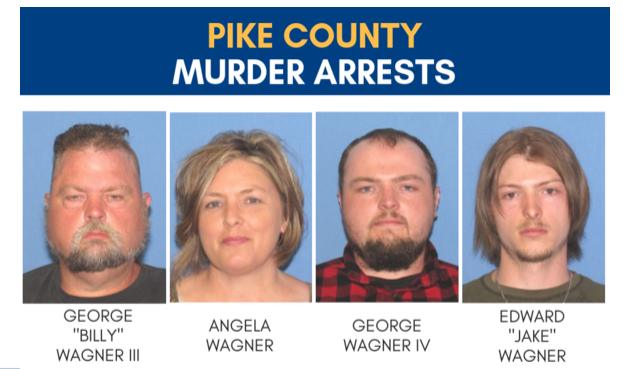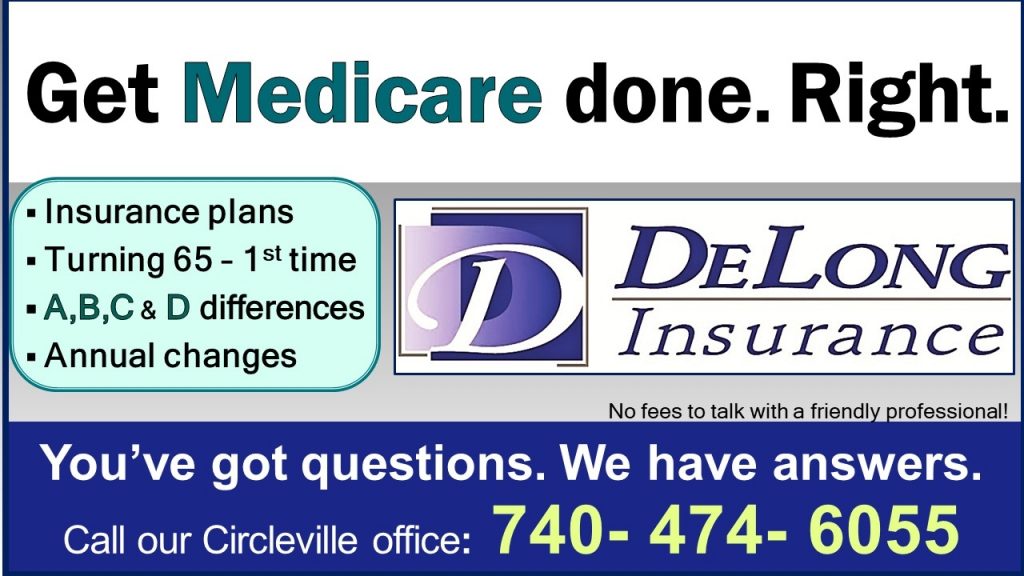 Pike County – A change of venue motion has been denied in the Pike County Massacre case involving George "Billy" Wagner who is accused of the 2016 murder of eight people.
The trial date is set for May 2024 of next year, and the change of venue was denied on Monday
52-year-old Wagner is accused of helping an eight-person massacre of the Rhoden family. Family member Jake Wagner confessed, as did his mother and Billy's wife, Angela, all to avoid the death penalty. The three pleaded guilty to conspiracy to commit aggravated murder and other charges in a plea deal.
Son George Wagner was found guilty of eight aggravated murder charges, he was sentenced to life in prison without parole.