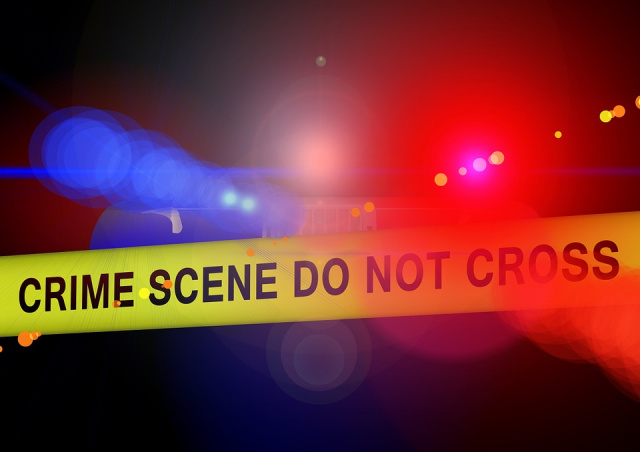 PICKERINGTON – The Pickerington Police Department needs help from our residents.
The agency is currently investigating a homicide that occurred at approximately 8 PM on Sunday, January 2, 2022 in the area of Hill Rd. North and Meadows Blvd. The victim's vehicle was a white, 2014 Chevy Impala four-door sedan whom we believe had been travelling westbound on Meadows Blvd. just prior to the shooting.
If you live in the area and have any kind of a doorbell camera or exterior security camera, the department respectfully requests you check any video you may have. If you have something that may be helpful, please contact the Pickerington Police Department at (614) 575-6911.