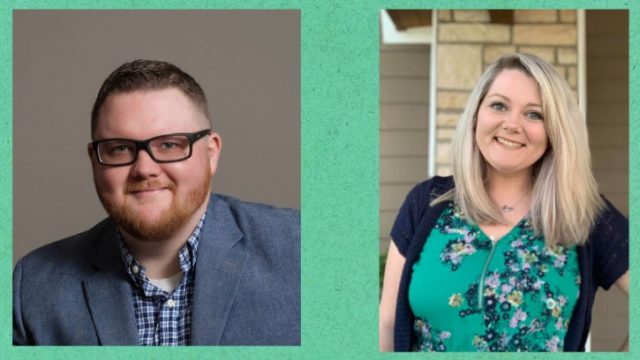 PICKAWAY – The Pickaway County Visitors Bureau Board of Directors has announced that Nathan Wilson, Executive Director of the Visitors Bureau for the last 3 years, will be leaving the organization effective January 24,
2023 to pursue another career opportunity.
The Board wishes Nathan the best in his new career opportunity and is extremely appreciative of his work at the Visitors Bureau over the last three years.
During his leadership, the Visitor's Bureau was able to successfully move thru the Covid pandemic, strengthen local and regional promotional efforts for Pickaway County, and coordinate and complete a
new strategic plan for the Visitors Bureau.
Jeannett Rhoads has been appointed interim Director while the Board conducts a search for a new Executive Director. Rhoads has worked for the Bureau under several directors now.
For all who would like to wish Nathan the best and encourage Jenny in her new role, we will be having a short get-together at El Pedregal restaurant on Friday, February 24th from 4:00 to 6:00 pm.