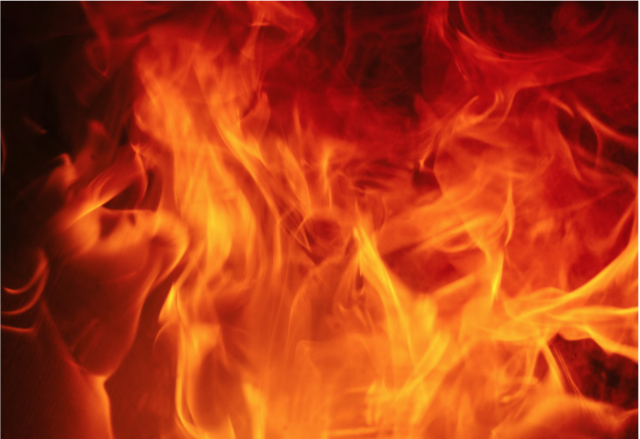 PICKAWAY – Pickaway township is offering a new program that will help the community.
We are pleased to announce that two of our members have completed training at the Ohio Fire Academy as Youth Fire-Setter Intervention Specialists. With that being said, Pickaway Township Fire Department will be offering this crucial service to our community. The Youth Fire-Setter Specialist Program will be apart of our Prevention Division. Below is more information in regards to the new program.
Youth Fire-setting Intervention Specialists are a great option for educating your children on how devastating their fire play behaviors could be left uneducated. Often times children do not understand the dangers associated with fire. To be placed into this program the child's legal guardian or a court order would have to place them into this program. Typically, this program will last 4-8 weeks, however, that is all dependent on numerous factors.
This program WILL NOT:- Instantly "cure" your child's fire setting behavior. – Scare your child into ceasing his or her behavior.
– Counsel your child to deal with mental health issues.
For more information please stop by our station Mon-Fri between the hours of 8:00am-2:00pm. Y
ou can also call our station at (740) 474-7211 or email us at [email protected] or [email protected]