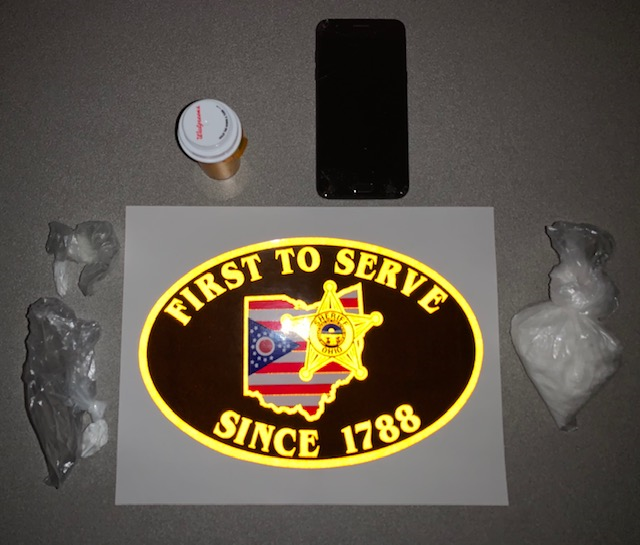 PICKAWAY – Pickaway Sheriff Staff had another great bust recently.



According to Sheriff Robert B. Radcliff, on August 27, 2020 Corporal Stephen Harger conducted a
traffic stop that netted a sizeable amount of suspected methamphetamine, while he was working High
Visibility Enforcement Overtime (HVEO).
Corporal Harger stopped a white Dodge truck for several traffic violations. Corporal Harger made
contact with the driver a Heather M. Daniel 49 years old out of Bainbridge, Ohio and the two
passengers Robert S. Collins 47 years old out of Ironton, Ohio and Christina M. Maynard 31 years old
out of Waverly, Ohio. Corporal Harger then got them out of the vehicle so he could run his K9 partner
Joris around the vehicle for a free air narcotics sniff. When Corporal Harger got out Christina Maynard
out of the car he caught her attempting to stuff what turned out to be suspected Heroin down her
pants. Corporal Harger handcuffed Christina Maynard and secured her in the back seat of his cruiser.
Corporal Harger also caught Robert Collins stuffing things in his pockets. When Corporal Harger
patted Robert Collins down he located close to a half of a gram of suspected methamphetamine in his
wallet.



Deputy Robert Morningstar arrived on scene to assist with the traffic stop.
After Corporal Harger found the suspected methamphetamine in Robert Collins wallet he got
Christina Maynard out of the cruiser to speak to her and he found that she tried to stuff well over 3
ounces of suspected methamphetamine under the seat of his cruiser.
Both Robert Collins and Christina Maynard were transported to the Pickaway County Jail. Robert
Collins was charged with Possession of Sch I Drugs (F-5). Christina Maynard was charged Trafficking
in Sch I Drugs (F-2), Possession of Sch I Drugs (F-2), Tampering with Evidence (F-3) and
Possession of Heroin (F-4).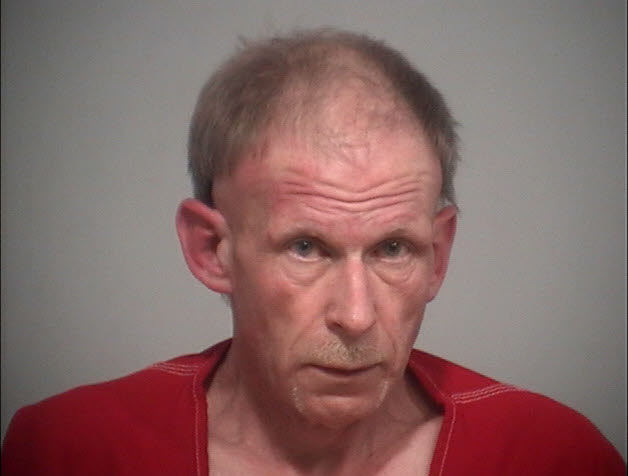 Robert Collins and Christina Maynard will be arraigned in the Circleville Municipal Court on Friday
August 28, 2020.

The Pickaway County Sheriff's Office encourages anyone with drug tips, to please contact the
Sheriff's Office at their anonymous tips line at [email protected] Without the help of the
communities' tips we would not be successful in our efforts of keeping the community safe and
fighting drug abuse.