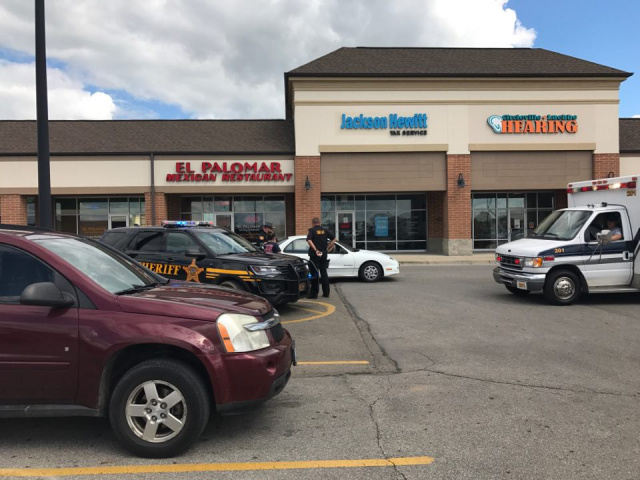 CIRCLEVILLE
One woman is in jail after an attempted shoplifting incident at the Circleville Wal-mart. According to Sgt. Barrowman, the suspect was chased from Wal-Mart to the Dollar Tree within Circleville Plaza.
- Advertisement -
Law enforcement then deployed a taser to end the chase with the woman. Pickaway Township EMS was on-scene to remove the taser prods from the suspect, where she was then transported to Pickaway County Jail.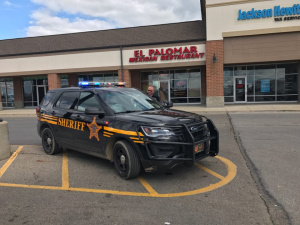 She has been formally charged with one count of theft, and one count of resisting arrest, and is currently in the Pickaway County Jail.