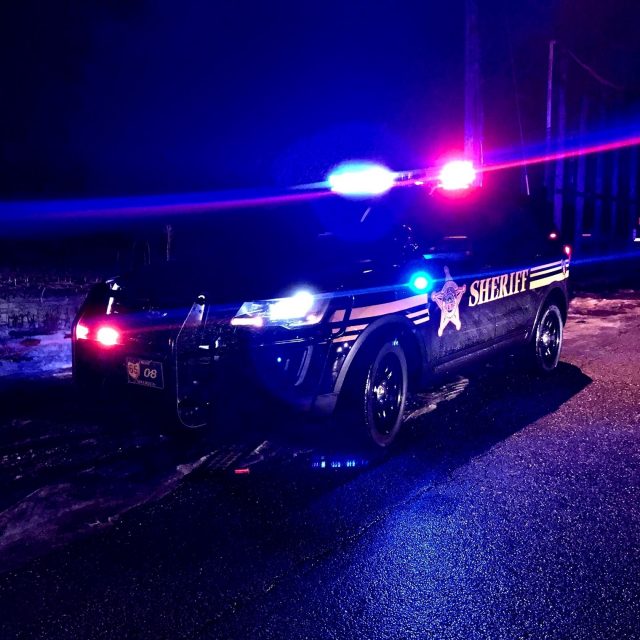 PICKAWAY – Pickaway Sheriff Office has started to release Patrol Reports as of December 3, 2019 Heres the reports filtered by relevance
Traffic Stop US 62 Main Street
A vehicle complaint by walmart of overnight semi truck parking on the walmart lot. According to management semi truck parking is not allowed overnight.
Corporal asked nine trucks to move along, four were able to move, the remainder were under the 10-hour DOT rest period that restricted them from driving or were allowed to park there.
Suspicious person US 23
Unit Responded to the area of 10 mile post on US 23 of a report of a person walking. Contact with the individual reported his vehicle was disabled and he was planning on walking home to Cedar Hill Road NW in Fairfield County. Unit transported him to Marcy Store Diner.
Larceny from Vehicle North Court Street
at 1221 Hours unit respond to North Court Street home for a reported theft of two catalytic converters of two trucks on lot, they also entered a storage container and removed a tote that had 50 pounds of scrap copper fittings in it.
Larceny Church Street
Owner reported a theft with forced entry into address, removed several tools, air conditioner line set, and coper wiring. The residence was currently being remodeled.
Unit reported that electrical wiring was cut from multiple outlets and from breaker box in home. Evidence was collected
Harassment Five Points Pike
Manager of a trucking company filed a complaint on a former worker that was demanding last paycheck. Manager said that they need a logbook before legally allowing to pay him for that time according to PUCO, and without the logbook they would be in violation. Unit on scene advised former worker who threatened to show up at the company to be paid, that it is a civil matter and not to show up at the location.
Open Door Orient Ohio
Unit responded to a report of a attic window open and movement heard in the attic.
Unit reports that the attic window on the outside of he home was open. However the attic does not have access inside the house. The Unit was able to get access to the window after neighbors helped remove a tree that was in the way. Unit checked window and attic and had no signs of anyone being in attic and rebolted the window.
Domestic Water Street Orient
A man with his wife and three children were heading home from Grove City. While heading home the wife advised her husband that she forgot his gatorade, this made him upset and he backhanded her in the eye leaving a welt.
The incident occured in Grove City jurisdiction and a report would have to be made with Grove City police.