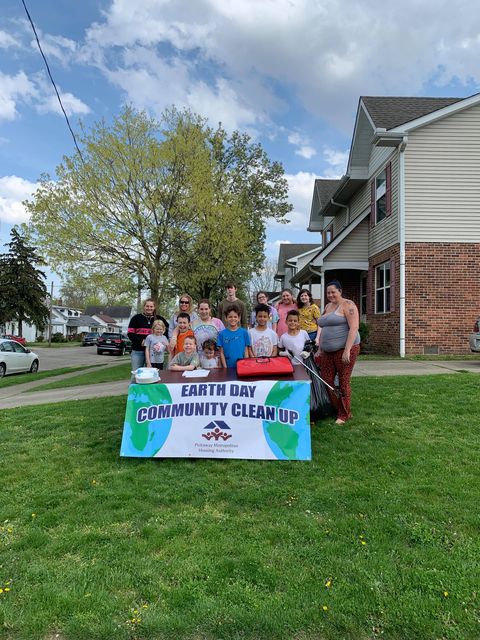 PICKAWAY – It's officially spring! Well, the calendar says so anyway. At Pickaway metropolitan Housing authority we wanted to take part in encouraging and helping our communities in a spring clean up and what better time to do it with Earth Day this week?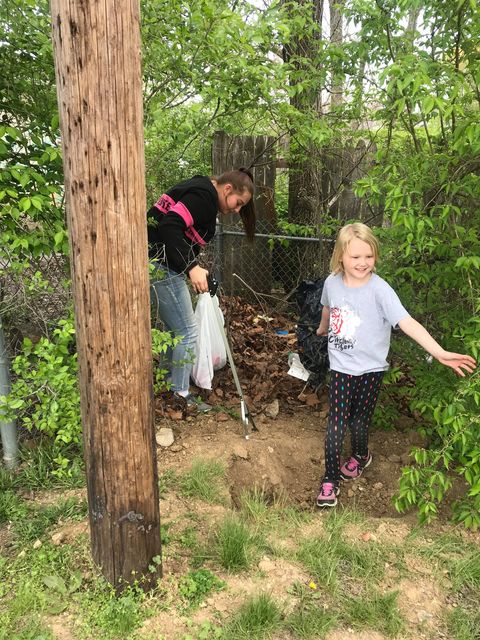 This year our Earth day community clean up is April 19th through April 24th.
"We appreciate having several kids of all ages participate in the cleanup, and have loved seeing the little ones excited to help. We hope to instill this mindset now and in the future and hope to inspire a positive attitude towards maintaining and cleaning our neighborhoods. We are proud to do our part in taking care of our communities throughout the county," said PMHA.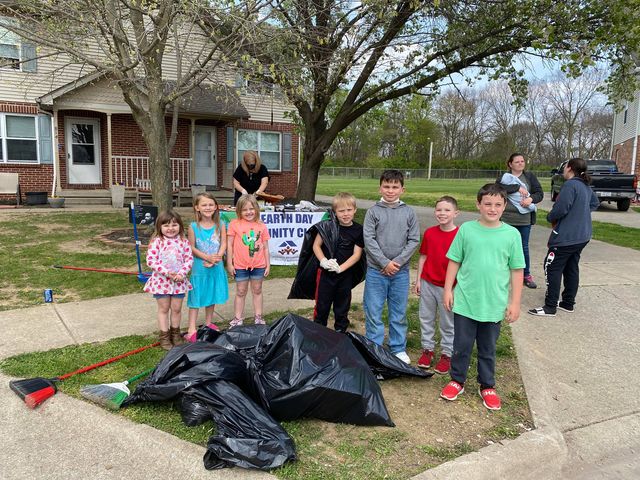 The group of mixed ages of kids and adults, cleaned several areas around Pickaway county everyday this week. Roads in Circleville that got the loving touch were Rustic drive, Barry Dr., Pontious Dr, Washington, Logan, walnut, and Kingston court. The group then moved North into Ashville and then West into Williampost yesterday. So if you are driving the area and notice its a cleaner than usual you know who to thank.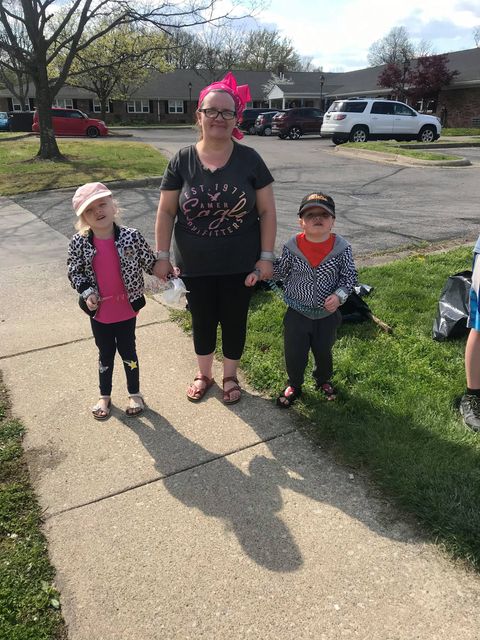 The group wanted to recognize the Dairy Shed of Circleville, Underdogs in Williamsport and Dairy Diamond in Ashville for their donations to the cause.