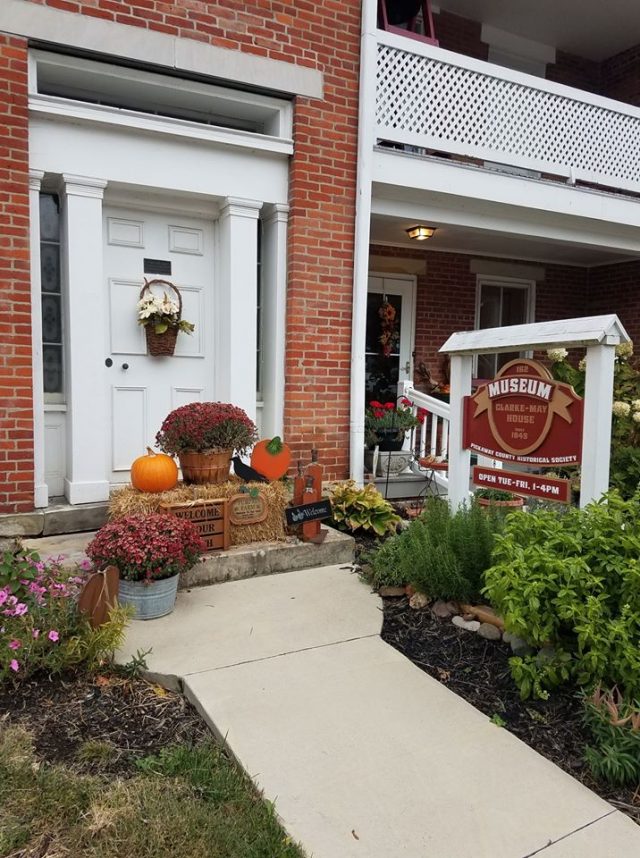 PICKAWAY – Pickaway County Historical Society is offering something special for Black history month that's celebrated in February.
Black History Month is an annual celebration of achievements by African Americans and a time for recognizing their central role in U.S. history. Also known as African American History Month, the event grew out of "Negro History Week," the brainchild of noted historian Carter G. Woodson and other prominent African Americans.
On display will be a special exhibit featuring the Underground Railroad quilt. These quilts helped runaway slaves find safe havens when the quilts were hung outside of homes throughout the area. The quilts would be embedded with code. The quilt and more information on black history in Pickaway county will be talked about and explained at the Clarke-May Museum.
This is a FREE event and light refreshments will be served, the rest of the museum will be open afterward.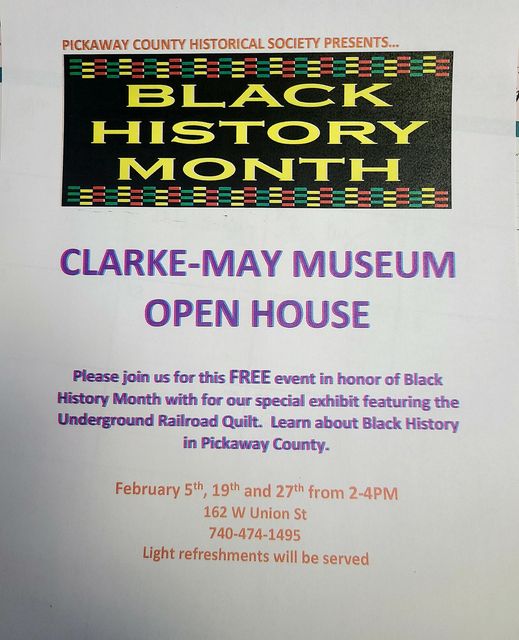 The special event will take place February 5th, 19th, and 27th from 2-4 pm at the museum located at 162 West Union Street in Circleville.