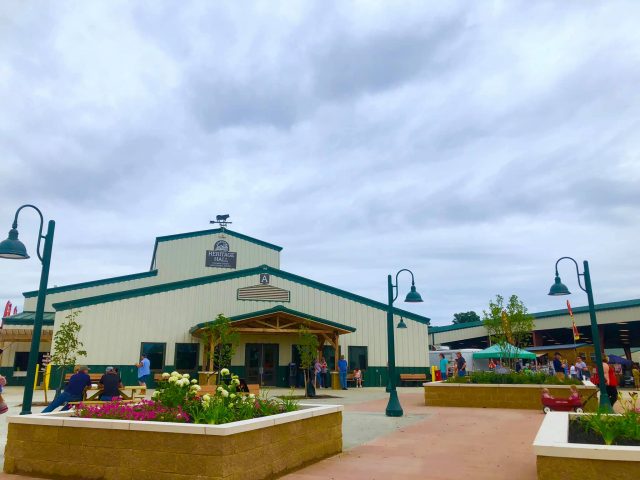 PICKAWAY – Pickaway County Fairgrounds has made a statement after multiple cases of COVID-19 cases have been Linked to the fair.


According to Christy Pence Fairboard Secretary for Pickaway County Agricultural society, "On Wednesday, July 22 Pickaway County Public Health reported that multiple COVID-19 cases have been linked to the fair. Since no information regarding this or the after action report that was referenced in a meeting yesterday with county officials has been shared directly with our board we are calling a special fair board meeting at 7pm Monday, July 27 in Heritage Hall so that we can all be informed together with the information from PCPH officials to understand how our fair is linked to the increase in cases so that we are better equipped to answer questions and have a better understanding."
In an after report from health officials they link the Pickaway Fair to several cases of COVID-19 plus say that the action plan was not followed to stop the spread of COVID-19.
Cases surged in Pickaway County just after the fair. Average number of cases in Pickaway County remained steady at 7 active cases a day in June but spoke to over 50 active cases in July. According to Pickaway Public Health some of this case rise was from expanded testing in our area also.
More on the Fair boards report here: http://www.sciotopost.com/pickaway-health-says-21-cases-directly-linked-fair-caused-local-surge/