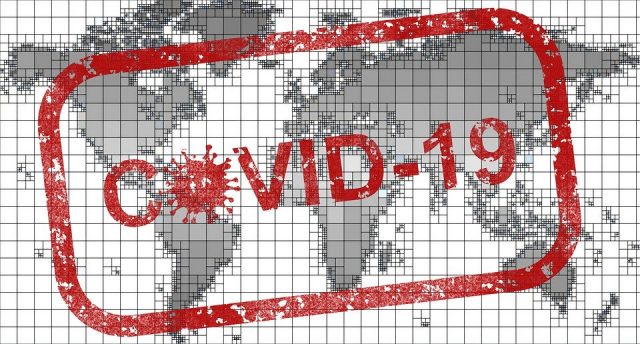 Circleville – Pickaway Health is reporting a increase of more than double the case average over the last few weeks.
Cases in April and May averaged around mid twenty average cases, since June cases have dropped into the single digits for several weeks, now that has changed.
According to Pickaway Health As of 3:00 p.m. today, Wednesday, June 24, 2020 there are a total of 45,537 COVID-19 cases in Ohio and 2,704 deaths. Currently there are 2,128 confirmed positive COVID-19 cases in Pickaway County, 1,985 being inmates, leaving 143 local residents who have tested positive. There are 18 active local resident cases with 1 hospitalized. There are a total of 41 deaths, 37 being inmates.
This is the first time in weeks we have seen these many active cases in the area, something to pay attention to in the coming days and weeks.