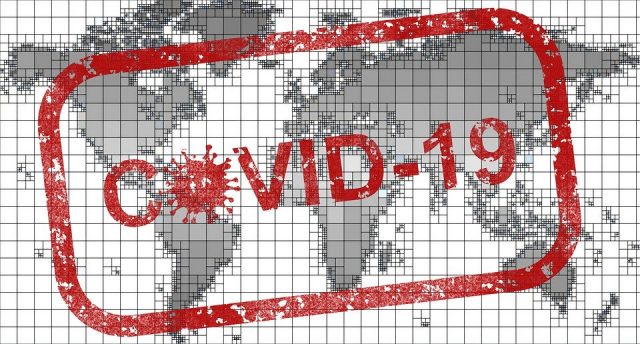 PICKAWAY – Covid-19 cases are on a surge that the county has not seen in a month.
On June 22 Pickaway County reported only 7 cases in the county on the 26th they reported 24 active cases and four of those cases are hospitalized. We have not seen these numbers since May and averaged over the last month of single digits.
Yesterday Pickaway Health department said they are teaming up with primary one health and the national guard to offer a pop-up COvid-19 testing site for anyone who would like a test. That testing will occur on Thursday July 2.
Pickaway was not the only area to have expanded numbers, as of 3:00 p.m. today, Friday, June 26, 2020 there are a total of 45,172 COVID-19 cases in Ohio and 2,545 deaths. Currently there are 2,164 confirmed positive COVID-19 cases in Pickaway County, 2,013 being inmates, leaving 151 local residents who have tested positive. There are 24 active local resident cases with 4 hospitalized. There are a total of 41 deaths, 37 being inmates.
Ross county is reporting 7 new cases in the county this is the largest new case per day increase in Ross County Covid History.