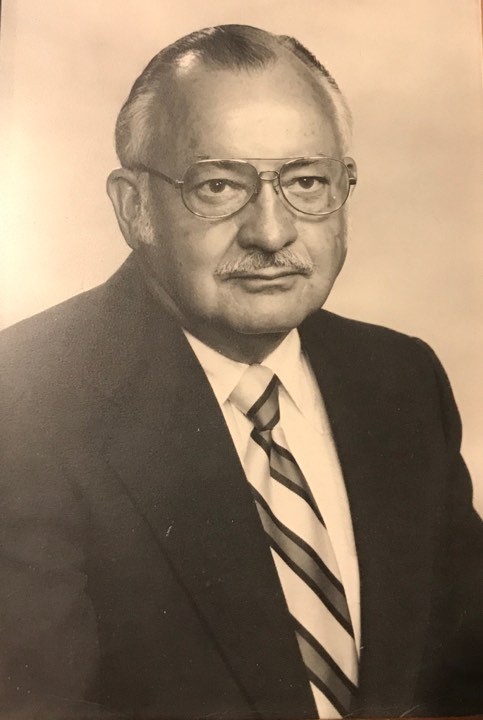 Jasper M Hedges MD, 100, of Hilton Head, SC and Circleville, OH, passed away August 28th, 2017 in Circleville. He was born November 9, 1916 in Ashville, Ohio the eldest child of Richard Harrison and Sarah Anne (Millar) Hedges. He was preceded in death by his parents, his wife Jean Mary (Hoover) Hedges, brothers Richard and Edgar, sister Gretchen, and 4 grandchildren. He is survived by his children; Dr. Charles (Mollie) Hedges of Circleville, Stephanie (Stevie) Frisch of Circleville, Ann Lynn of Encinitas, CA; grandchildren Chris (fiancée Miriam) Hedges of Athens, OH, Ben (Cassi) Hedges of Summerville, S.C., Colin (Katie) Hedges of Circleville, Dr. Amanda (Peter) Dempsey of Denver, CO, Jordan and Caroline Lynne of Encinitas, CA; great-grandchildren Mackenzie Hedges, Kieran and Quinn Dempsey, and Charlotte Hedges.
- Advertisement -
Dr. Hedges was a member of the Circleville Presbyterian Church where he served as an ordained deacon, the American Medical Association, The Ohio State Medical Association, the Pickaway County Medical Association, the American and Ohio Academies of Family Physicians and the Sons of the American Revolution. He graduated from the Ohio State University with both Bachelor of Science and Doctor of Medicine degrees and then served as an Intern at White Cross Hospital in Columbus, OH. He entered the U.S. Army in 1942 and was trained as an anesthesiologist at Fort Sam Houston, TX.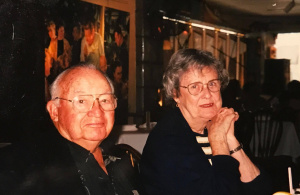 He was then transferred to the 804th General Hospital in Ellesmere, England where he served as chief of anesthesia. During that time he provided anesthesia services to numerous causalities of the Battle of the Bulge and was privileged to present a paper concerning the use of sympathetic nerve block in frost bite to the British Royal College of Anesthesia. Following the armistice, he returned to Circleville where he established a general practice of medicine, which he continued until his retirement at age 75 in 1991. His medical practice included anesthesia, obstetrics, adult and pediatric care, and industrial medicine.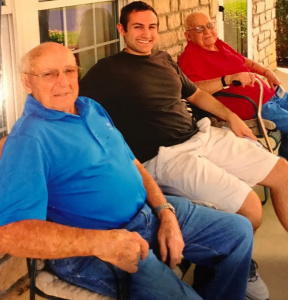 He served as president of the Berger Hospital medical staff when the hospital first obtained certification by the Joint Commission on Hospital Accreditation and was instrumental in the development of Family Medicine as a recognized specialty in Ohio's colleges of medicine. Cremation will take place at Dr. Hedges' request. A celebration of life will be held on Saturday, September 2nd 2017, at the Presbyterian Church, located at 134 E Mound St, Circleville, Ohio, at 11am. Reverend Diane Berger will be officiating. Memorial contributions may be made to the Berger Health Foundation, the Ashville Alumni Association Scholarship Fund, or charity of choice.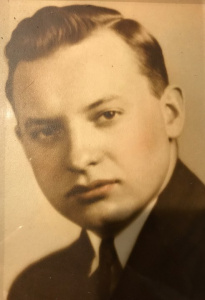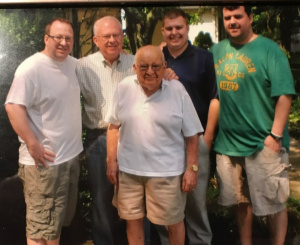 Editors Note: We've clarified Mr. Hedges' noteworthiness as the oldest living overseas veteran, as having served in England. The living record holder is Morris L. Bayes, who is 101.