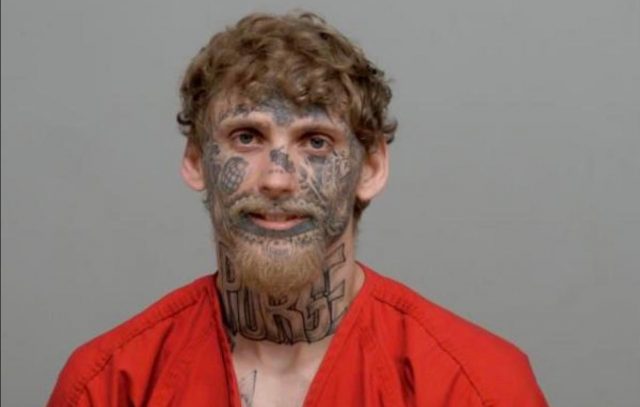 PICKAWAY COUNTY – A man that has a past of drug trafficking and armed robbery was arrested after West Virginia contacted local authorities with information that the man was inside the county.
According to Pickaway Sheriffs' office, on 4/5/23 they were contacted by West Virginia Parole authority with information that Roger Allen 24, was in the Williamsport area, and requested the department to make an arrest. Upon arrival at an address in the area of 8000 block of Greenway St in Williamsport, the man was taken into custody without incident.
The man will now be extradited back to West Virginia on a Felony warrant.