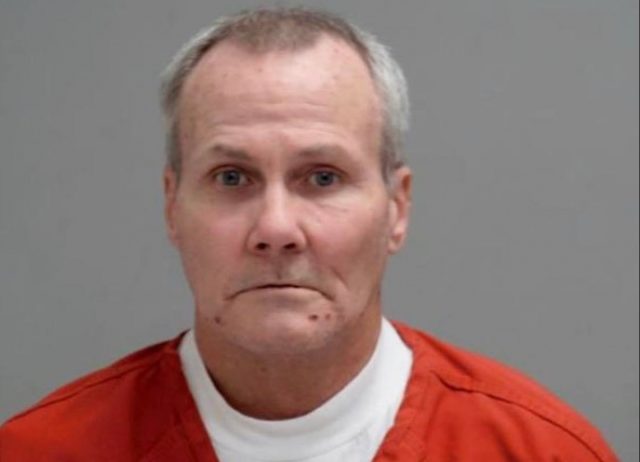 PICKAWAY – A man who was wanted in a Grand Jury case in Miami County for drug possession has been arrested again with drugs in Pickaway county.
According to the Pickaway county sheriff's department on 1/27/23 A Pickaway County unit was heading south on US-23 around the area of the Ross county line when he got behind a tan four-door sedan that he detected was driving 70 mph. Deputy Thomas then performed a traffic stop on the vehicle.
When the Deputy made contact with the driver he was told that he did not have a driver's license. The driver Billy Scarberry 55, was asked to get out of the vehicle and was taken into detainment. Before putting Scarberry in the back of the vehicle he was patted down and was found to have marijuana on his person.
Two other people were inside the car and were asked to get out of the vehicle while a probable cause search of the vehicle was performed. During that search, deputies found a rock of methamphetamine, a joint, and a straw with a red line and white residue on it inside.
Scarberry was charged with all of the drugs inside the vehicle, he was placed under arrest for speeding, no operator's license, possession of drugs, and being a fugitive from justice.
Scarberry has been on the run from the Miami county sheriff's department since 8/2022 where he faces charges of felony drug possession.