Adventure awaits, as the 2022 Coughlin Event Series features three unique events covering a broad range of interests. In partnering with local organizations to enhance and expand their efforts, The Pickaway County Visitors Bureau is excited to share these events and our communities with locals and visitors alike. This years' lineup is sure to attract people of all ages, while featuring three communities in Pickaway County.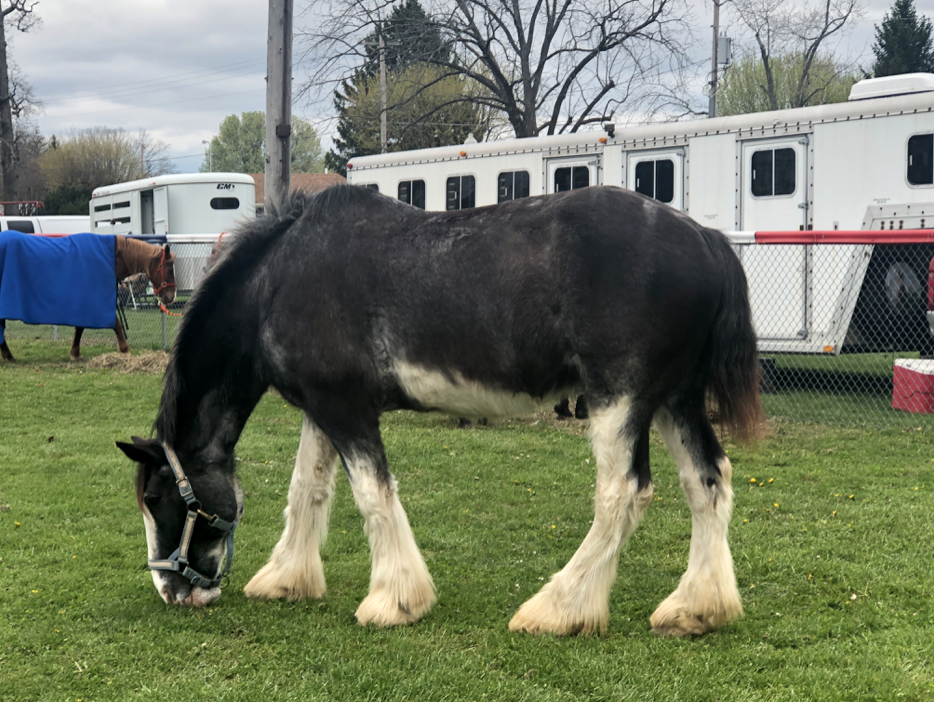 The series kicks off April 30th to May 1st by welcoming back the Ashville Viking Festival. This is a unique event celebrating the rich history of the Vikings, featuring period reenactors, crafts, music, live jousting and more! The festival will once again be held in the Ashville Community Park and as in years past, is sure to bring in thousands of visitors from near and far.

July 23rd is the return of the Uptown Classic 3 on 3 Tournament, held in the streets of Circleville. With the success of last years' event and additional community support, the tournament will be bigger and better than before, with nearly double the teams projected to participate.

The final event of the series is the Commercial Point Karting Classic, taking place August 5th through 7th. This long-standing, local tradition is sure to excite visitors as go-karts speed through the streets of Commercial Point.

Each year the Coughlin Event Series takes place with generous support from our sponsors at Coughlin of Circleville and The Savings Bank.