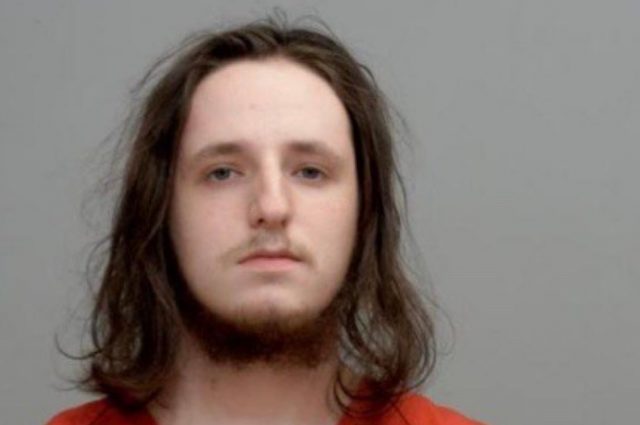 PICKAWAY – A man that was driving too fast ended up going to jail for several kinds of drugs in his possession.
According to Ohio State Highway Patrol on 1/13/23 an OSP troop observed a Nissan 350Z driving Northbound on SR-104 around milepost 16 passing three vehicles in a no-passing zone. When the officer clocked him he was driving 93 in a 55. When the OSP trooper caught up to the man he had turned onto SR-762 and accelerated to 80 mph in a 55 and passed another vehicle in a no-passing zone with the officer catching up. An attempt to stop was initiated and the man stopped in a private driveway.
During the stop the man at first barked at the officer asking him, "What!" then quickly apologized. Identified as Christopher Tippett, the driver was asked to exit the vehicle and move to the front of the patrol car. During that interview, the OSP Trooper reported that he smelled marijuana on his person. A probably cause search was executed and during that search officers found a vape pen with a THC cart installed, zig-zag rolling papers, and 21 various boxes of THC Cartridges.
Tippett was arrested and charged with Possession of hashish, drug paraphernalia, and various driving citations including speeding, and passing illegally.