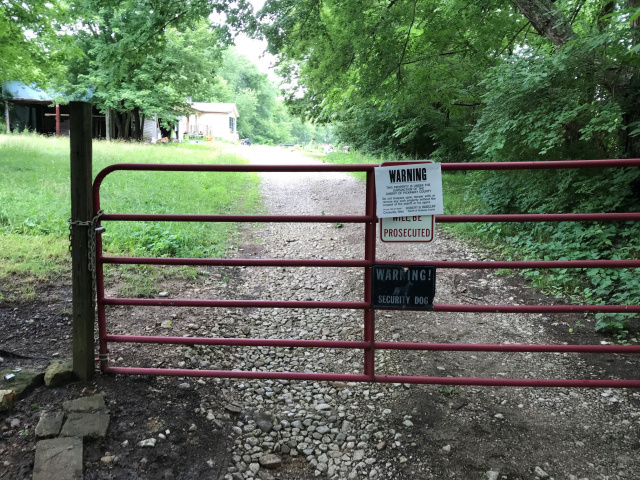 Per Sheriff Robert B. Radcliff, we wanted to provide an update on Operation Lights Out. As of June 14, 2018, we received a court order where the "Crosby Property" at 2179 N. Court Street Circleville was officially turned over to The Pickaway County Sheriff's Office and The Pickaway County Commissioners.
In Operation Lights Out, we took down The Crosby Drug Trafficking Organization. The investigation led to 26 people being indicted on Felony charges. Because of the indictments and convictions, we seized, narcotics, multiple vehicles, 4 wheelers, weapons, cash, and the property at 2179 N. Court Street Circleville, Ohio.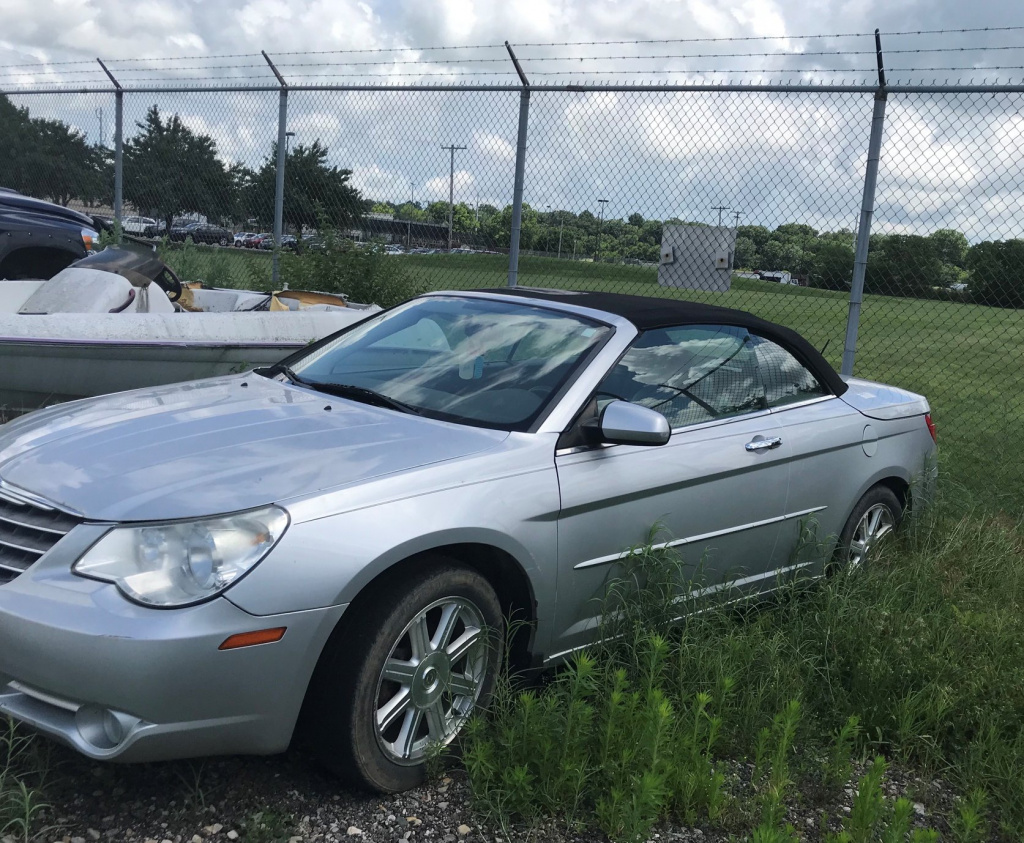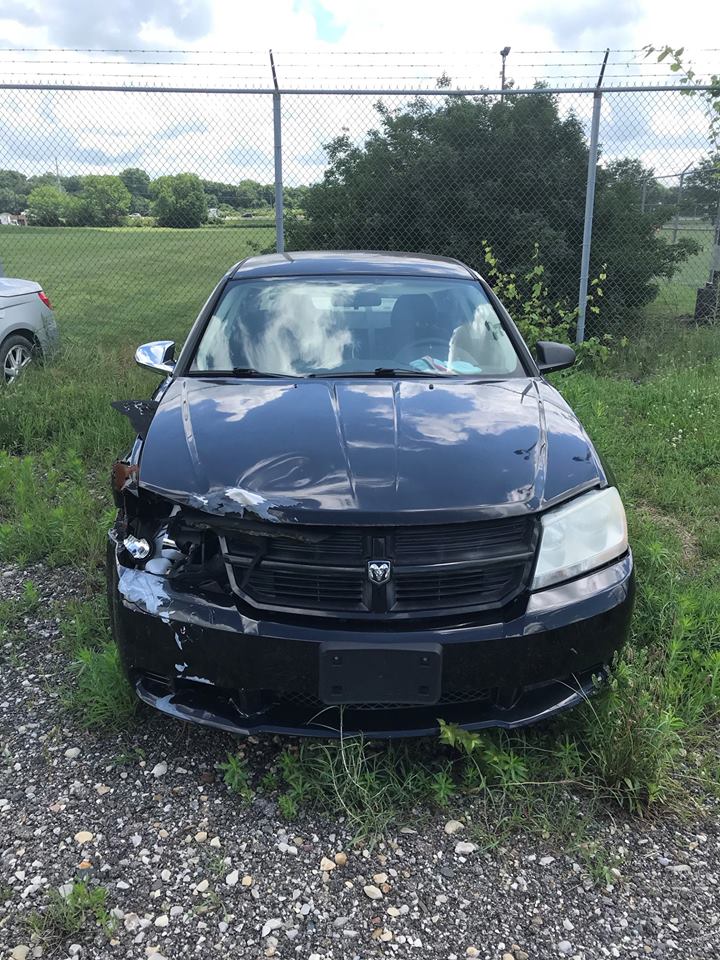 Sheriff Radcliff would like to thank the Circleville Police Department, the Ross County Sheriff's Office, US 23 Major Crimes Task Force, Ohio BCI&I, and the Ohio Attorney General for their unwavering cooperation and endless hours of hard work.