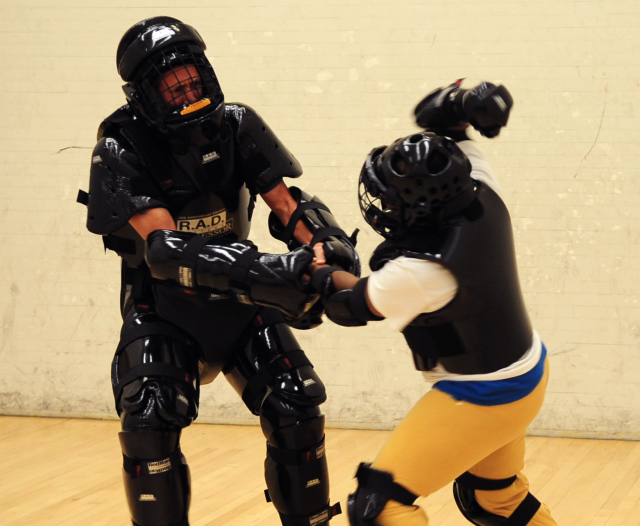 The Pickaway County Sheriff's Office has just completed its first RAD training session at Ohio Christian University. A total of 8 students completed the basic physical defense training.
RAD or Rape Aggression Defense System is a system to develop and enhance the options of self defense, so they may become viable considerations for someone who is attacked.
Pickaway County Sheriff, deemed the class a success!

The next training session will be held again at the Ohio Christian University on Monday July 29th, and Tuesday July, 30th (both days attendance required to complete training). If you are interested please send an email to [email protected] for further information. There is no cost for the training…
We suggest this training be limited to 13 years of age and above because of moderate physical activity during the training.
Pickaway County Sheriff wants to say a big THANK YOU! to Ohio Christian University, the Pickaway County Sheriff Reserve Unit, Red Barn, and Survival Flight for sponsoring this event!!