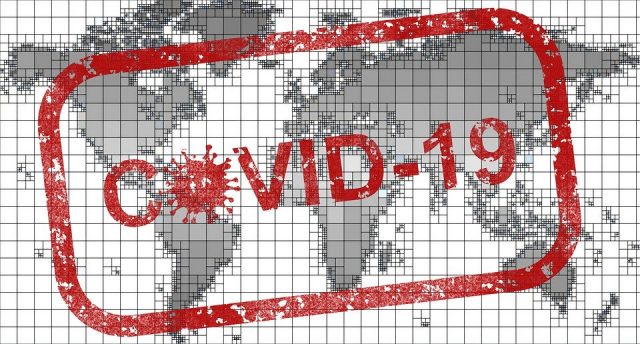 PICKAWAY – Since Mid November Covid Numbers have been on the rise and more reports are coming out on the new variant Omicron.
Over 9,500 Cases were reported in Ohio on Friday statewide with 264 people hospitalized. There have been 1,717,876 cases, 87,504 hospitalizations, and 26,851 deaths in Ohio since the start of the pandemic.
What has Ohio doctors reporting is that even though the numbers are around September numbers, Hospitalizations are some of the highest since January of last year.
Some doctors are saying it is a lag in reporting from people being together for the holidays.
As of 8:00 AM, 12/2/2021, there are 306 active cases in the last 8 days in Pickaway county, that is a heavy increase from the weeks before. These numbers do not include people in the prison system.