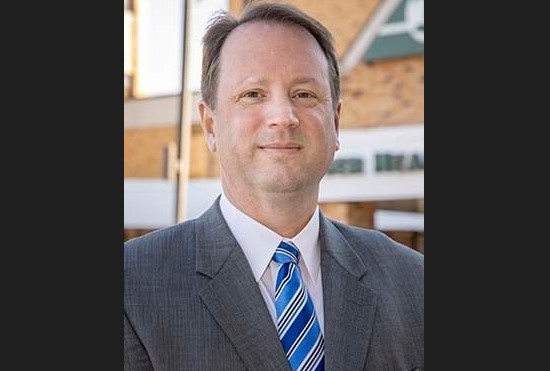 Circleville, Ohio (May 25, 2003) – Pickaway Progress Partnership (P3) and Pickaway County Port Authority are pleased to announce the appointment of Tim Colburn as the new Executive Director. With his experience in community development and a commitment to fostering growth, Colburn brings a fresh perspective and dynamic leadership to drive economic progress in the region. He replaces Ryan Scribner, a tremendously accomplished leader who helped the community reach exciting new heights during his 12-year tenure.
Throughout his career, Colburn has demonstrated his commitment to community advancement through various leadership roles. He served as President of Ohio Health Berger Hospital, a position from which he retired after more than 23 years. Most recently, he served as Health Commissioner for the Pickaway County Board of Public Health.
Colburn's deep understanding of community needs, combined with his strategic vision, will be instrumental in advancing the goals of P3 and the Pickaway County Port Authority. As Executive Director, he will lead efforts to attract new businesses, promote existing industries and strengthen partnerships that will further stimulate economic growth throughout the county.
P3 and the Pickaway County Port Authority welcome Colburn to his new role and look forward to continued collaboration on transformative initiatives that will bolster the local economy, create new opportunities for businesses and enhance the quality of life for residents.
About Pickaway Progress Partnership:
Pickaway Progress Partnership is a non-profit economic development organization dedicated to fostering economic growth and vitality in Pickaway County. By attracting new businesses, supporting existing industries and enhancing workforce development, Pickaway Progress Partnership plays a pivotal role in creating a prosperous future for the county.
About Pickaway County Port Authority:
Pickaway County Port Authority is a government agency with oversight by a five-member board of directors who report to the Pickaway County Commissioners. It is responsible for facilitating economic development by leveraging financing tools, advocating for infrastructure improvements and partnering with businesses to drive growth in Pickaway County