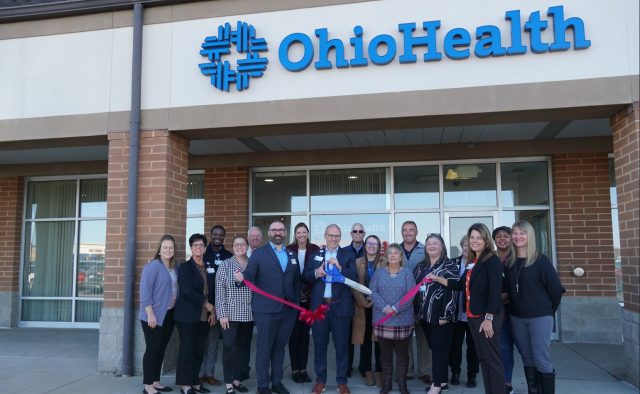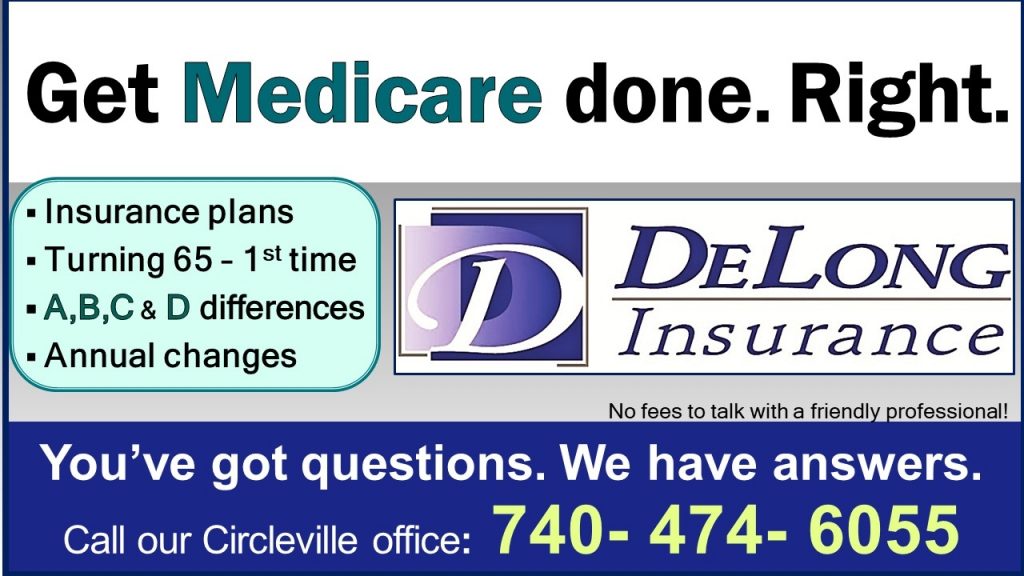 Circleville – A new option for healthcare opened officially yesterday, in South Circleville.
OhioHealth Urgent Care operates seven days a week and treats flu symptoms to fractures, walk-ins, schedule, or even video visits at the 1434 Circleville Plaza Drive location.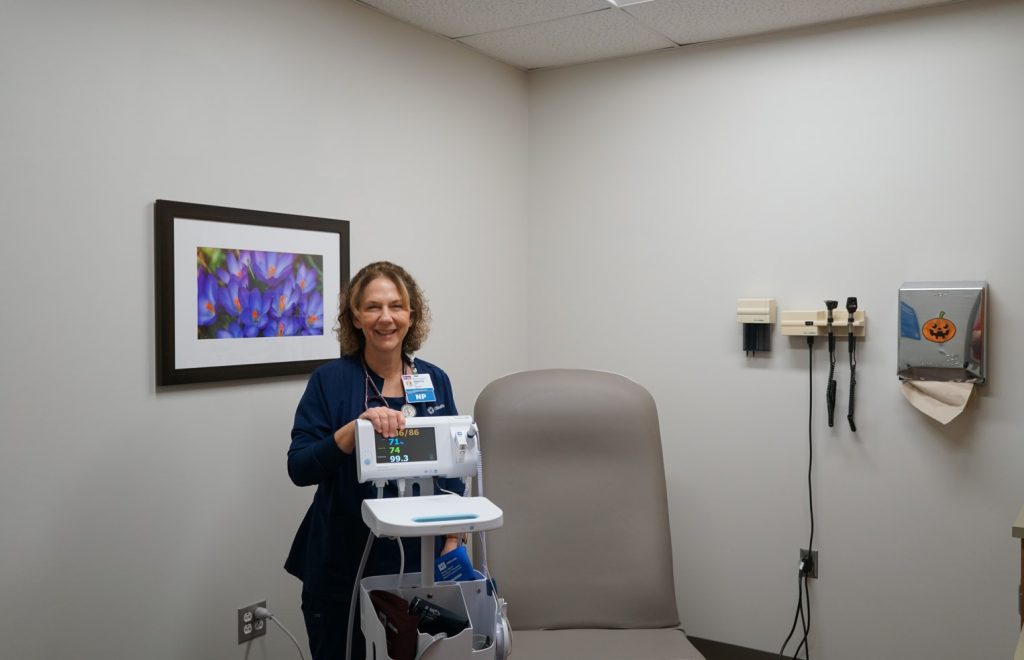 "Our mission here at OhioHealth is to improve the health of those we serve," said, CEO Casey Liddy, "We have a dedicated team of associates and medical staff that are working every day to fulfill that mission. When I arrived at Ohio Health Berger last year it was clear that this urgent care was high on the priority list of everyone I talked to, including the city, citizens, and the county. I'm really happy to see it open we have already seeing patients since October 3, 2023. The new Urgent Care is really an effort to treat patients with minor illnesses seven days a week twelve hours a day and avoid trips to the emergency room when you can't get into your primary care physician. It also gives new options for care by scheduling, walk-in, or even video call. It is a great example of how OhioHealth continues to invest in Circleville and Pickaway County by opening new options to care for its citizens."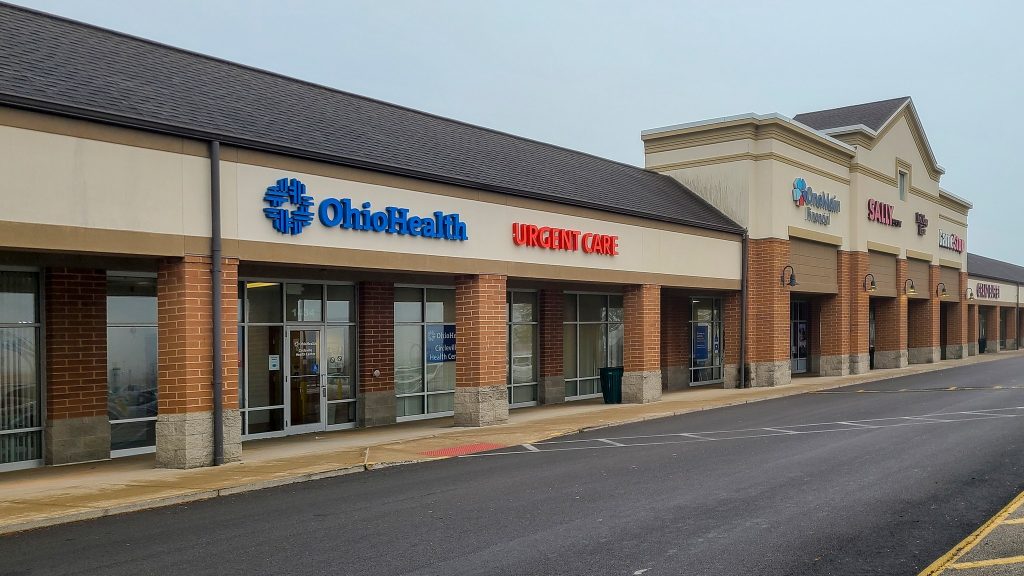 The location is fully staffed and has several rooms for treatment.