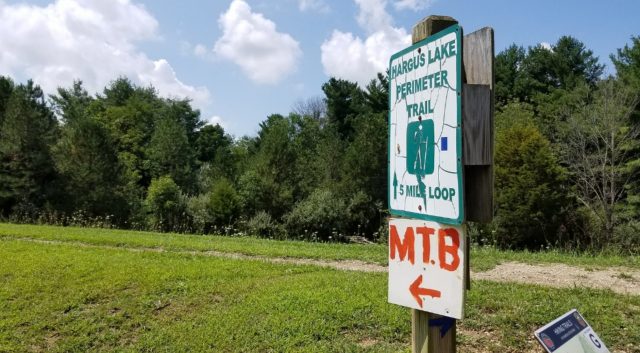 Pickaway County OH- According to dispatch, a couple fire crews are in route to Hargus Lake to search for three adults and a juvenile who are lost.
The lost hikers were able to call 911 and dispatch was able to ping their location, which is where the search will begin.
A similar incident happened just a few days ago when a juvenile became lost while walking around the lake, later being located by boaters and returned home.