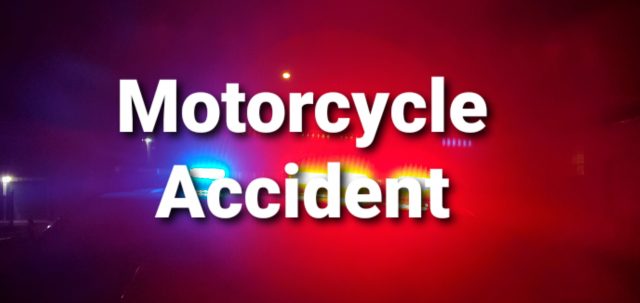 Pickaway County OH- According to dispatch, a two vehicle crash has occurred on SR-674 in the 800 block, that involves a motorcycle.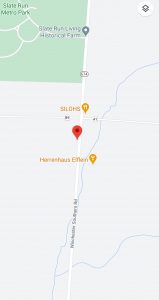 Initial reports have Harrison Township Fire and EMS responding to the scene where the rider is laying in the roadway. The extent of injuries is not clear at this time.
Time of crash was just before 5:00P.M.