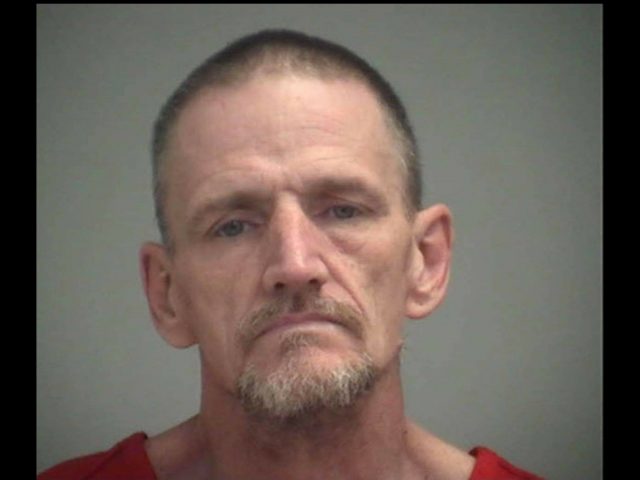 Pickaway County OH- On December 8, 2020 a warrant was issued through Circleville Municipal Court for the arrest of Joseph Ferguson on the charges of Breaking and Entering and felony Theft.
A Pickaway County Sheriff's Deputy attempted to serve the warrant the same day at 4:16 PM. The deputy made contact with residents and advised his reason for being there. The resident that answered the door went inside to advise Mr. Ferguson.
The same resident then came back outside and stated that Mr. Ferguson had absconded from the home through the back window and went eastbound.
Two Deputies then checked the surrounding area and found Mr. Ferguson laying in a wooded area near the home at 4:27 PM. Mr. Ferguson was arrested for his warrant and transported to the Pickaway County Jail. He was additionally charged with Obstructing Official Business.
The investigation is ongoing at this time.